Exelon Corporation
Recent News About Exelon Corporation View More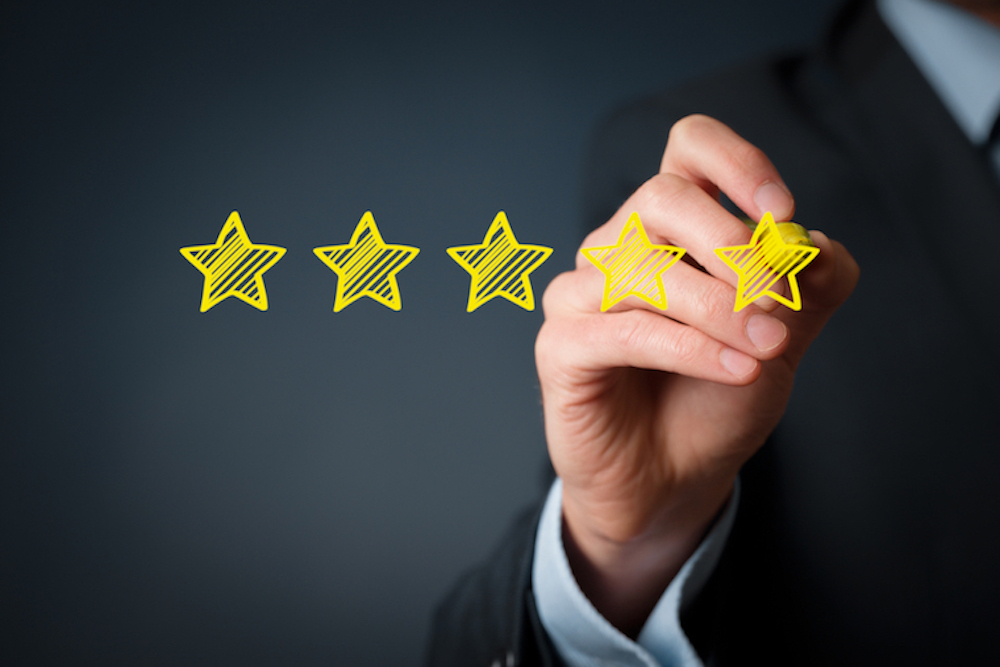 Exelon has named 20 partners to its 2017 Diversity & Inclusion Honor Roll.
President and CEO of Exelon Chris Crane is joining forces with various companies worldwide as part of The CEO Action for Diversity & Inclusion initiative.
Exelon Corporation announced on May 30 the closure of the Three Mile Island Generating Station (TMI). The nuclear power plant, located in Dauphin County, Pennsylvania, will shut down on approximately Sept. 30, 2019.
Exelon Corporation Upcoming Events View More
No Events