Lakeshore Recycling Systems News
Highwood said Tuesday it will be the first city in Illinois to mandate curbside organics collection for residences and businesses.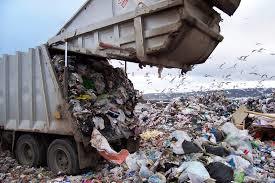 Highland Park recently awarded six-year contracts for commercial and residential waste-collection and recycling services to Lakeshore Recycling Systems (LRS), effective Jan. 1, 2016. "We are pleased to announce the selection of Lakeshore Recycling Systems as our commercial and residential recycling and waste-collection partner," Ghida Neukirch, city manager for Highland Park, said.