Manifest hires new VP of client services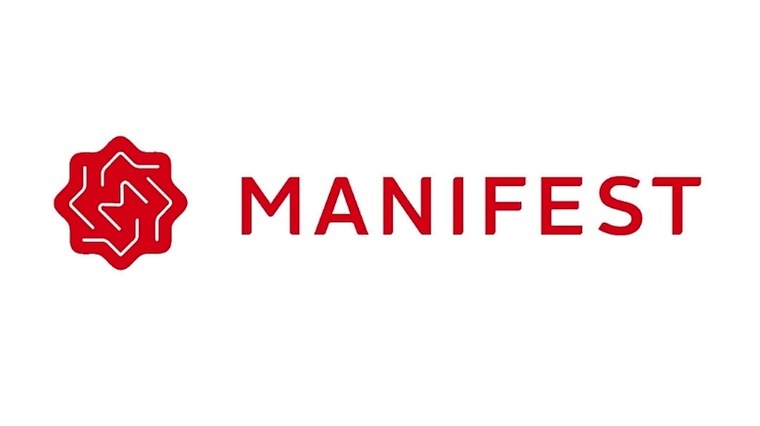 Next month Manifest will have a new vice president of client services after convincing a former senior vice president at Publocis to join them. | Courtesy of PR Newswire
Next month Manifest will have a new vice president of client services after convincing a former senior vice president at Publicis to join them.
In his new position, Eric Goodstadt will report to Manifest President Carryn Quibell and oversee a portfolio of major client accounts located predominantly in the eastern United States.
"We couldn't be more excited to have Eric join our team," Quibell said. "He's been instrumental in achieving remarkable results for some impressive brands and brings an analytics-driven rigor that will fit in perfectly at Manifest."
Goodstadt joins Manifest with more than 15 years of agency experience in retail, financial, casual dining restaurants, pharmaceutical, B-to-C and B-to-B. At Publicis New York, he worked with such brands as Red Lobster, Pfizer's Lipitor, NAPA Auto Parts and Aflac Insurance.
"As technology continues to raise consumer expectations, Manifest is uniquely positioned to help our clients generate engagement by creating fuller brand stories that frictionlessly follow users between the tangible and the virtual world," Goodstadt said. "It is an exciting time to be in our industry and an even more exciting time to be at Manifest."
Prior to joining Publicis New York, Goodstadt served as managing partner at Brand Guardians, a firm that specializes in helping businesses develop customer-centric operations.
More News