Chicago technology firm buys startup Internet company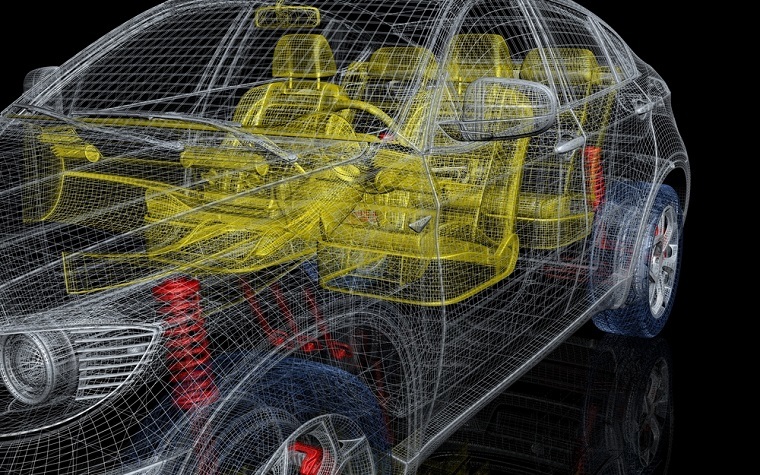 Digerati Group officials said it acquired Lumia Agency so it could expand their digital scope of work. | File photo
Digerati Group officials said it acquired Lumia Agency so it could expand their digital scope of work.
"Working with Lumia as a client, it quickly became clear that we needed to be part of the same team," John Kampas, president of Digerati Group, said. "With the new addition of web development and marketing services, Digerati Group is now able to bring more value to our clients."
Lumia Agency is a web and application development and managed marketing company. Lumia's marketing efforts helped Gramovox raise more than $1.5 million via Kickstarter, William Painter raise more than $300,000 in crowdfunding and generated more than $25 million in sales for clients.
"John (Kampas) recognized the value we can bring to Digerati Group, and we did too," Alen Malkoc, CEO of Lumia Agency, said. "Together we are planning on launching a few products and services that will disrupt how businesses utilize technology with marketing."
Digerati Group is an international IT services organization with $5 million in annual revenues that has doubled their office space and number of employees since 2014 from acquisition and business growth.
Digerati Group's main focuses are managed IT and Cloud services. Digerati Group supports hundreds of businesses and thousands of users worldwide.
More News