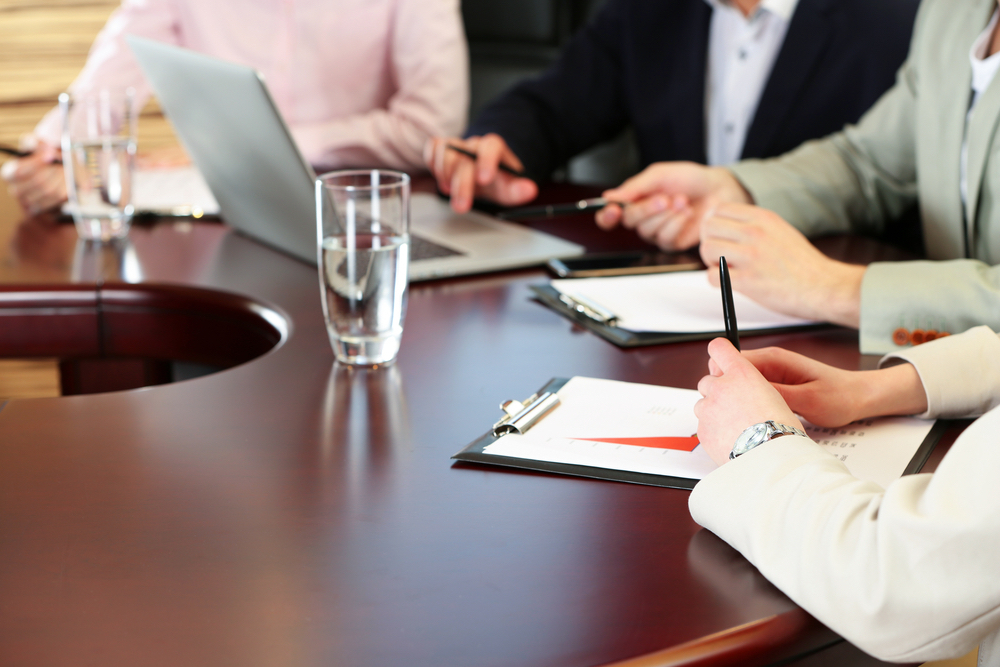 Northern Trust Corporation's board of directors has elected Michael O'Grady as president of the corporation.
O'Grady started the new role Jan. 1 and will report to Frederick Waddell, chairman and CEO.
"Mike has proven himself to be an exceptional leader, both internally and externally, and a highly regarded member of our executive management team," Waddell said. "He has deep industry experience, a keen understanding of Northern Trust, and a strong track record of translating vision and strategy into execution."
Until a successor is named, O'Grady will handle his current responsibilities as president of corporate and institutional services (C&IS). Steve Fradkin, president of wealth management, and Steve Potter, president of asset management, will report to O'Grady next year.
Before becoming president of C&IS in July 2014, O'Grady served as executive vice president and CFO. He previously worked as managing director in the financial institutions investment banking group at Bank of America Merrill Lynch. He joined Merrill Lynch in 1992 and worked his way up through the ranks.
Before that, O'Grady worked for Price Waterhouse from 1987 to 1990. He graduated from the University of Notre Dame with a bachelor's degree in Accountancy, receiving his MBA from Harvard Business School. He is on the boards of trustees for The Field Museum and the Museum of Contemporary Art Chicago, the Finance Council of the Archdiocese of Chicago, and is on the board of advisors of Catholic Charities.