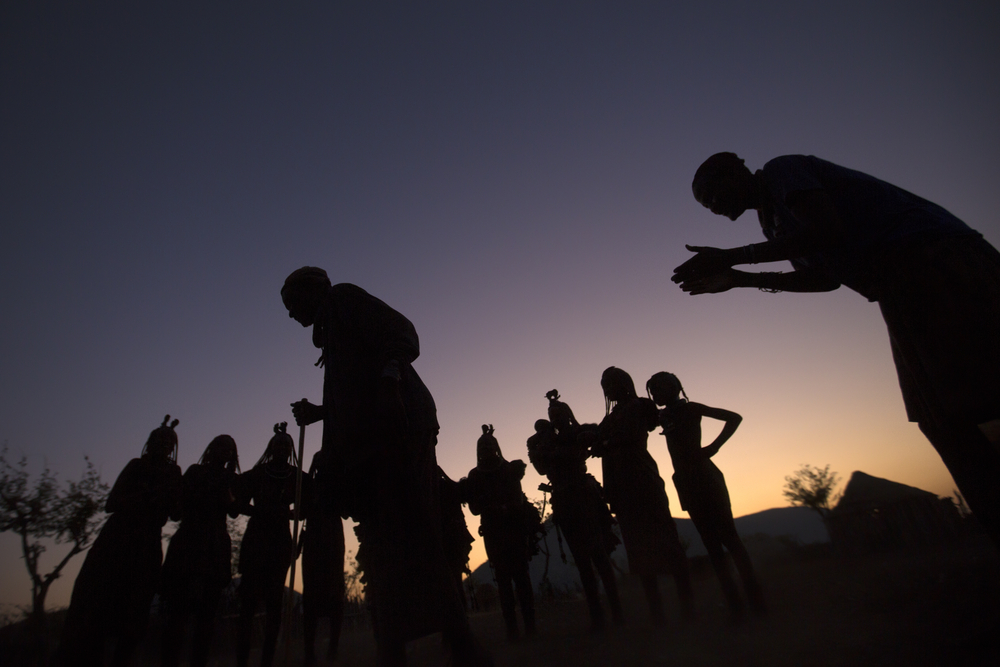 Shutterstock
The annual John Gwynn Black History program will take place from 6-8 p.m. Tuesday, Feb. 7, at Proctor Recreation Center in Peoria.
The event is hosted by the Peoria Park District — a member of the Illinois Parks & Recreation Association, and will focus on the history of dance and black-American contributions to the art form. The event promises to show-and-tell the extensive, centuries long history of the art form—including the cultivation of different genres of dance, how dance was once used as a method of healing, a way to express emotions and its use for exercise.
The event is free to the public. Proctor Recreation Center is located at 309 S. DuSable in Peoria—which is a Peoria Park District property. The district has provided a full schedule of the night in the Peoria Park District Playbook, which can be obtained at all district-owned facilities, as well as most local businesses and libraries.
For more information on future district events or to learn more about Peoria Parks, visit their website.