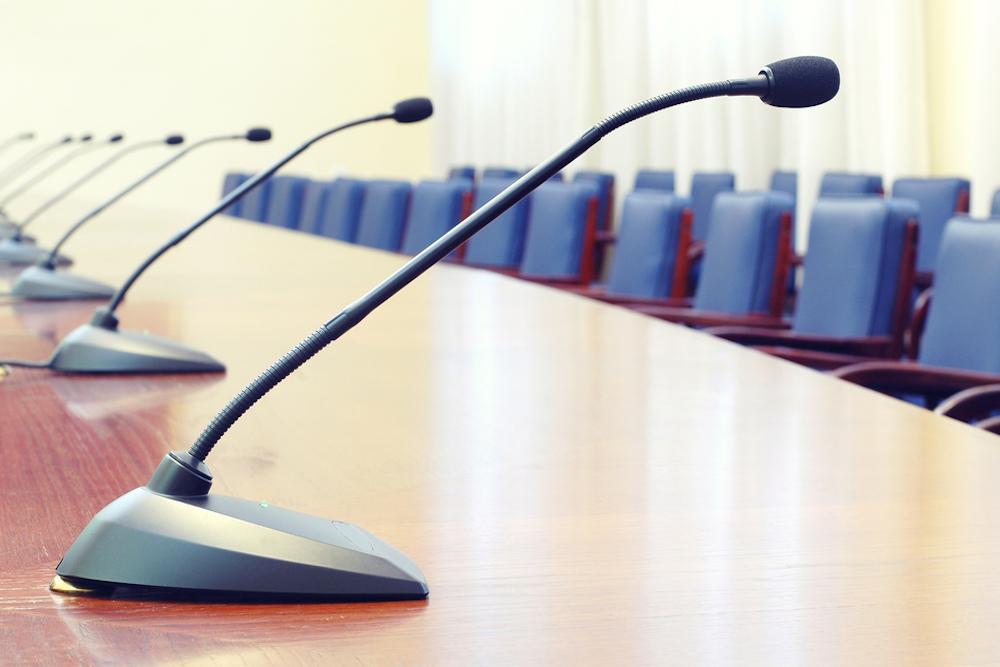 Springfield lawmakers returned to office last week to begin discussing the legislation that has been filed in the 100th General Assembly.
State Rep. David Olsen (R-Downers Grove) will serve on the House Financial Institutions Committee.
"This is an excellent committee assignment for me, because I will be able to leverage my experiences as an ethics and compliance officer in the commodities trading industry to thoughtfully consider legislation that impacts our state's financial institutions," Olsen said in a news release.
In addition to his work on the Financial Institutions Committee, Olsen will also serve on the Appropriations-General Services Committee, Mass Transit Committee, Licensing Committee, and Special Committee on Aging.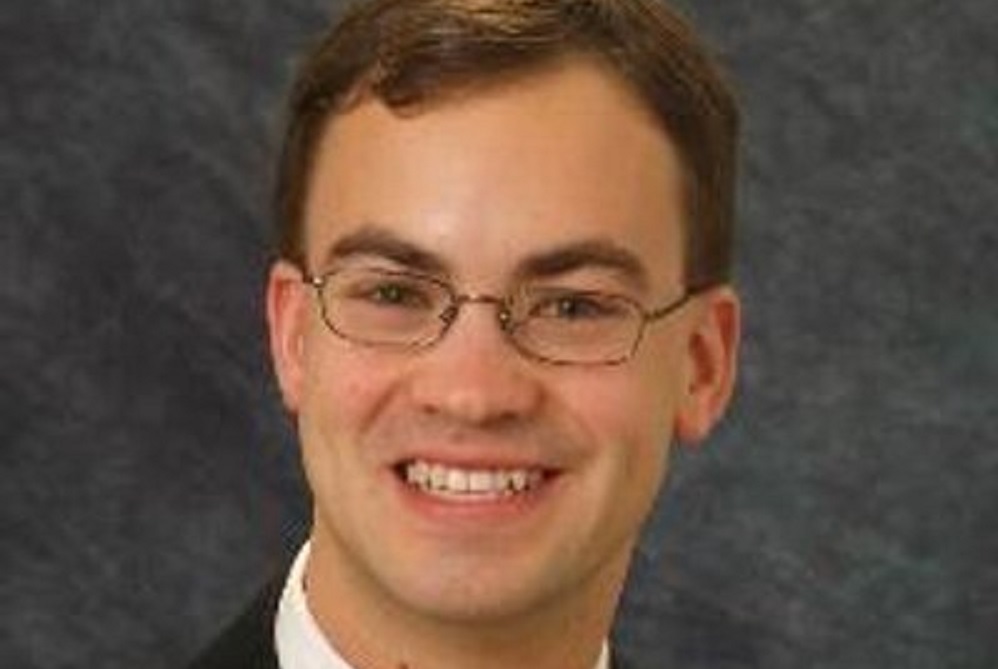 David Olsen will also serve on the Appropriations-General Services Committee, Mass Transit Committee, Licensing Committee, and Special Committee on Aging. File photo
"While I look forward to service on all of these committees, the Mass Transit Committee will be especially important for my constituents," Olsen said. "A great number of District 81 residents rely on the mass transit system for daily commuting, and I appreciate the opportunity to have a hand in the shaping of public policy that could improve commuters' experiences."