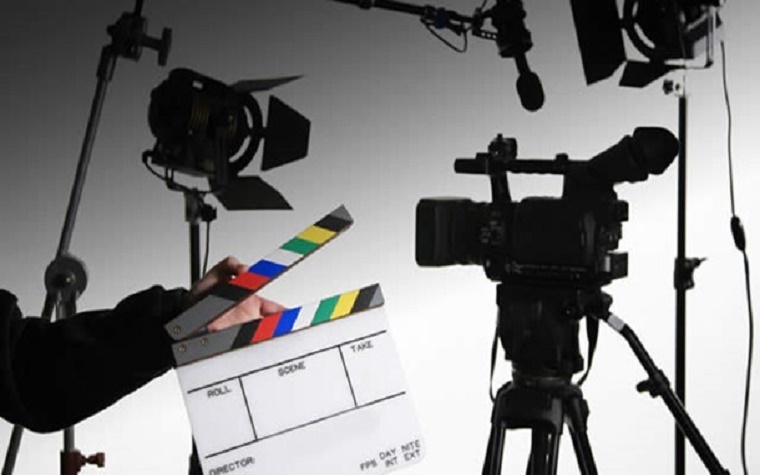 The film was directed, edited and produced by Kartemquin associate Liz Kaar. File photo
A new documentary on the Illinois budget crisis debuted last week and the story continues this Friday.
"Stranded by the State" is hosted by Yvonne Greer and telecast on public television stations across Illinois.
The series, produced and presented by Illinois Public Media, focuses on the long-term toll of the budget crisis and its impact on residents across the state.
The state has not passed a budget in over a year, which has been recorded as the longest period time that any state in the country has operated without a budget since the Great Depression.
"There's been plenty of coverage of the politics behind the budget stalemate in Springfield, but not enough on the impact to families and communities," Moss Bresnahan, CEO and president of Illinois Public Media, said in a news release. "As Illinois starts its 20th month without a full budget, this special reveals what the crisis means for ordinary citizens all around the state."
The film was directed, edited and produced by Kartemquin associate Liz Kaar. The project initially started out as a web series, which debuted last year. The broadcast is broken down into two 30-minute parts focusing on six aspects of the crisis, including its impact on taxpayers.
"The Illinois budget impasse is unprecedented. Now a new question emerges — not just when or if a budget will finally pass — but how long will it take to reverse the damage done?" Kaar said. "We want to give communities a chance to comment and have a productive discussion on how to move forward. The stories we presented show that the repercussions of the budget impasse will be felt for a very long time."
For more information, visit www.StrandedIllinois.com and follow the hashtag #StrandedIL.
Want to get notified whenever we write about Illinois Public Media ?
Sign-up Next time we write about Illinois Public Media, we'll email you a link to the story. You may edit your settings or unsubscribe at any time.
Organizations in this Story
More News