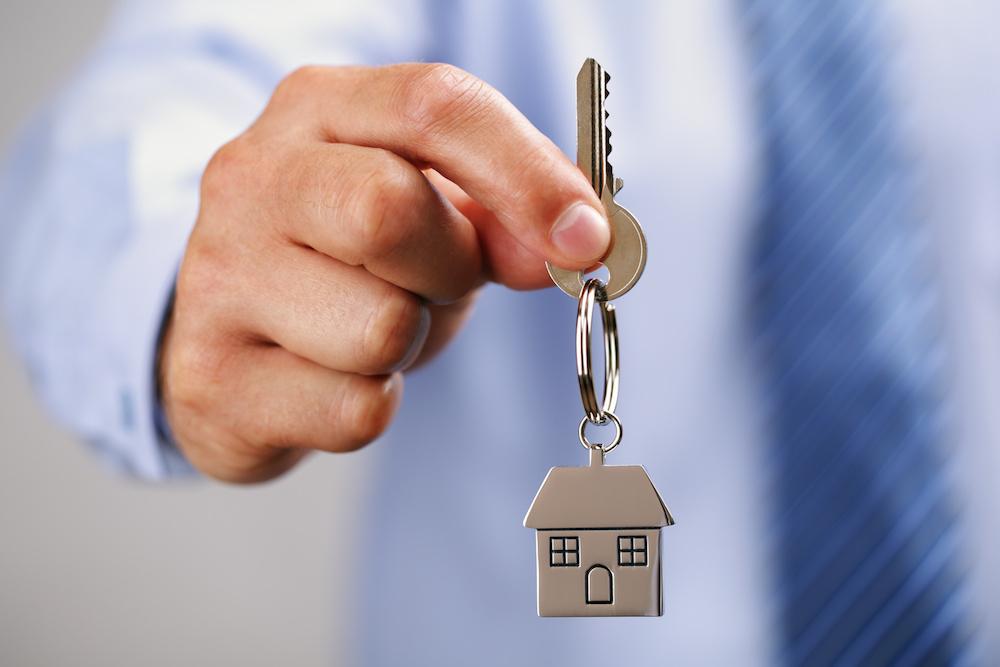 RE/MAX Northern Illinois announced that Toronto-based real estate broker and investor Surinder Chandi has acquired the Elmhurst RE/MAX 1st franchise on Wednesday, May 10.
"First, I wanted to affiliate with RE/MAX because it is the global leader in real estate and the most recognized brand," Chandi said. "In fact, I'm also in the process of affiliating my Toronto operations with RE/MAX. I've been impressed with the way RE/MAX has evolved from its original business model to one that now offers both franchise owners and their affiliated brokers the financial options that allow them to work together in the most productive ways."
The RE/MAX 1st office is the oldest RE/MAX franchise in Illinois. It was established in 1977. Chandi plans to move the office to a 9,000-square-foot building at 257 N. West St. in Elmhurst. He is renovating the building to create a state-of-the-art office for the current 13 brokers and their clients.
Chandi spent 20 years in the Toronto commercial and residential market before expanding his operations to the Chicago area in 2014. Since then, he has purchased, renovated and sold homes in the Chicago suburbs, ranging from Country Club Hills to Park Ridge.