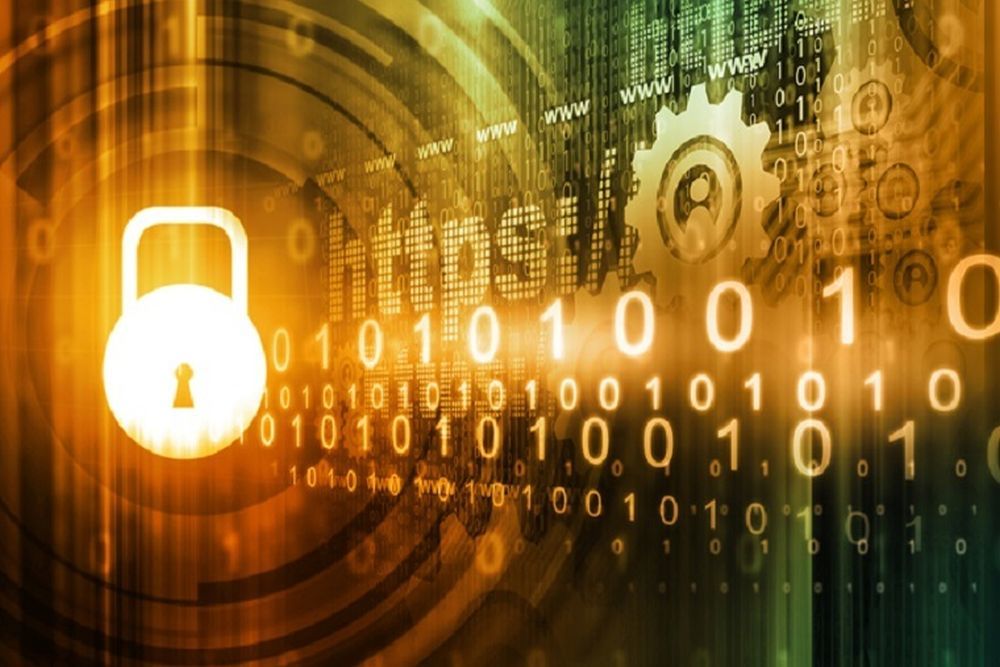 Many major cybersecurity companies will present at the July event in Chicago. Contributed
The first annual CyberSecurity International Symposium will take place in Chicago this summer. The event, organized by the Smart Grid Observer, will be held July 10-11 and will focus on security in a digital world.
The event promises to provide in-depth information on the latest threats and trends in cybersecurity, with major players in the industry scheduled to present. Among those confirmed to appear are Tripwire, Aetna, Fireglass, Cryptzone, CloudPassage, Carnegie Mellon University, Sixgill, SecurityScorecard, Trend Micro, CounterTack, Lastline, Arbor Networks, Cyber adAPT, UpGuard, VMware, Sumo Logic, Lacework, Hexadite, AsTech Consulting, Coronet, Ixia, Sonatype, SecureKey, HYPR, West Monroe Partners and GigaTrust.
Network security and its many facets will be discussed, along with the commercialization of military-grade security for networks and new approaches to cloud security. The dark web will also be a topic of discussion, as will the importance of evaluating third-party risk.
Smart Grid Observer is responsible for organizing the event, which is presented in partnership with InfoSec Conferences, the National Council of ISACs, Loss Prevention Magazine, SecuritySolutionsWatch.com, Illinois Security Professionals Association, Navigant Research, TechSquare Labs, Women in Technology International, Voices of Leaders and Mind Commerce.
To register for the event or for more information, visit www.cybersecurity-symposium.com.