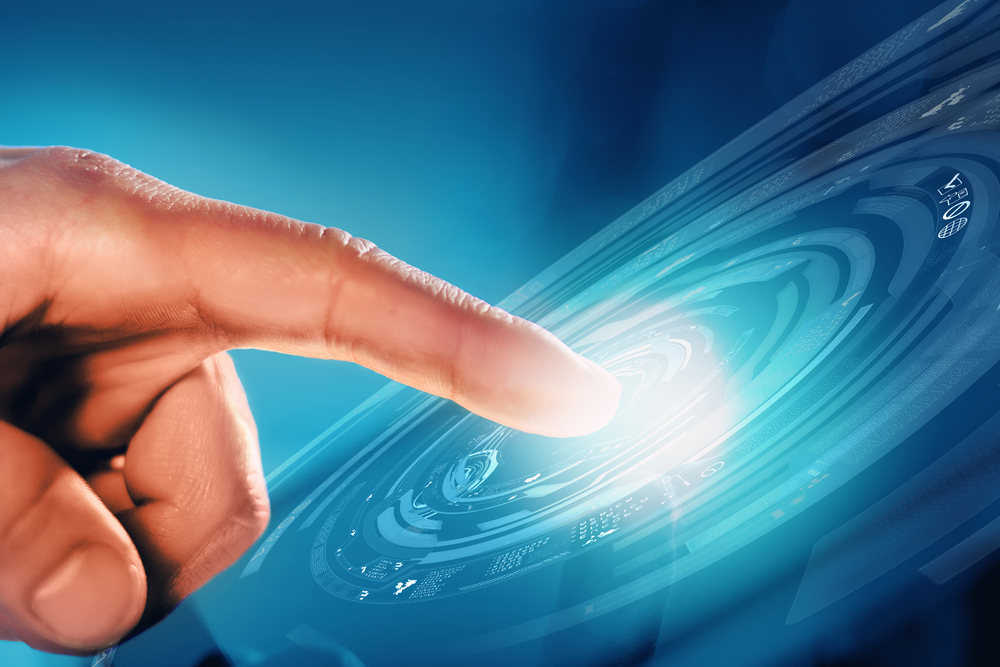 A major domain name, Illinois.com, is up for sale to the highest bidder and could mean big revenue for the owner. High-profile domain names, like those featuring the names of states, can fetch a pretty penny for a digital space on the internet.
Illinois.com is what's known as a geodomain, a domain that identifies a geographic location. Sales of similar domains are often kept private, but several recent sales have been disclosed. LasVegas.com sold for $90 million in 2005, and MyrtleBeach.com sold for $6.5 million in 2010, for instance.
The recurring revenue possible with a domain like Illinois.com would likely be in proportion to the 110 million domestic visitors the state attracted in 2016. In comparison, Las Vegas drew over 40 million visitors to the city in 2016; Myrtle Beach, in South Carolina, drew less than 20 million visitors in 2013, making the amount of traffic, and the revenue from potential advertising or other sources, significantly lower than that of the Land of Lincoln.
Illinois.com has been owned for the last decade by Josh Metnick, CEO of Navier Inc. As head of a Chicago-based software and domain-holding company, Metnick has previously sold premium domains including Chicago.com and Guitar.com. He's a native of Illinois and University of Illinois graduate who currently lives in Chicago.
Purchase inquiries can be made to lou@merchtimellc.com.