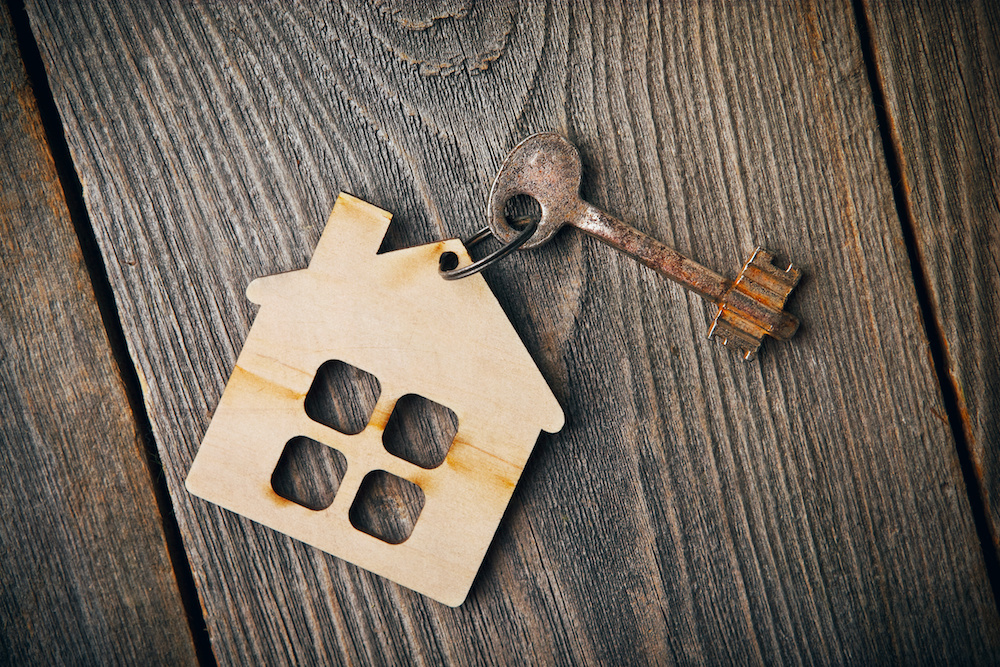 RE/MAX Northern Illinois recently welcomed Chris Calomino to the firm as its marketing communications manager.
Calomino brings a wide range of experience to the position. He previously served as ACTEGA Coatings and Sealants marketing communications director, where he was responsible for all corporate marketing efforts. He also brings 10 years of experience in digital and print product management to the position. His expertise in management and marketing will be an asset to the RE/MAX team as he brings his knowledge to the conception and execution of new marketing strategies in the real estate market.
"I'm excited to have Chris join the RE/MAX team," Executive Vice President and Regional Director Jack Kreider said. "His integrated marketing experience and skill set around modern, scalable marketing methods will allow us to capitalize on the strength of the RE/MAX brand as we continue to innovate and grow."
Calomino earned his BA in marketing at Bloomsburg University and a master's in business management at Marywood University, both located in Pennsylvania. He now resides in Crystal Lake.
"I'm excited to be working with the number-one brand in real estate and to be affiliated with an organization and an industry that are known for the strength of their entrepreneurial spirit," Calomino said.