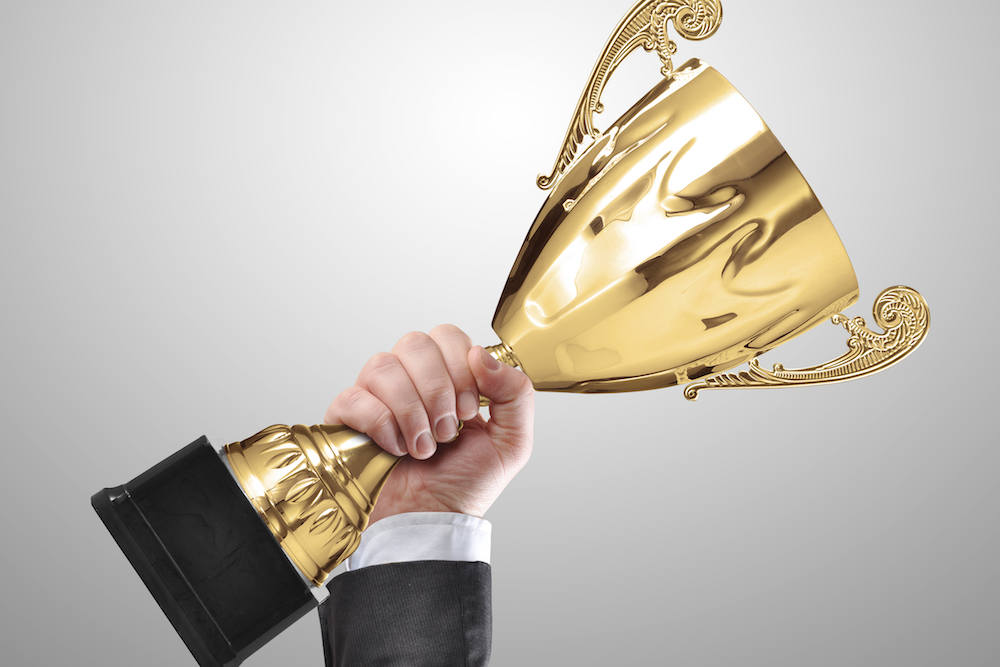 Hanson Professional Services Inc. is listed among the top 25 companies in the medium-employer category of the best 75 places to work in Illinois. The employee-owned company has received similar recognition in previous years for its workplace environment. This year, Hanson received accolades as the 17th-best place to work in the Land of Lincoln. Hanson's ranking was announced at an awards ceremony May 18th in Glen Ellyn.
"Best Places to Work in Illinois" is a list of exemplary workplaces compiled by Best Companies Group, which is based in Harrisburg, Pennsylvania. The company works with local media partners to set forth programs that recognize businesses where workplace excellence is the norm. Companies and employees respond to surveys that are analyzed to be ranked in the "Best Places to Work" list.
Hanson, which is a national consulting firm that provides engineering, planning and related services, has improved its ranking from 2016 when it was ranked 18th out of 26 companies in its size category. During 2016, there were only 74 businesses recognized in total. The "Best Places to Work in Illinois" ranking is in its 12th year. Hanson's corporate headquarters is based in Springfield.