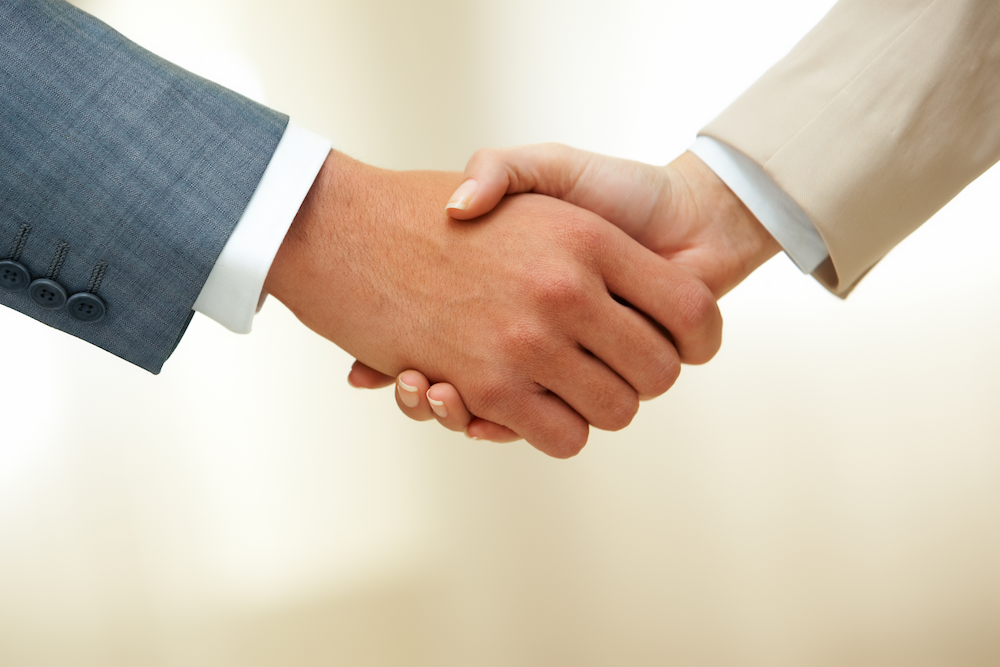 Arthur J. Gallagher & Co. recently announced that it has acquired Strong Financial Resources Inc.
Arthur J. Gallagher is an insurance brokerage and risk management services firm with an international scope. Though the company's headquarters are in Rolling Meadows, Illinois, it has operations in 33 countries and correspondent brokers and consultants working in 150 countries.
Strong Financial Resources, a company specializing in group and individual health and welfare and retirement options, was formed in 1996. Its clients are mainly located in central and southeastern Nebraska.
Chairman, President and CEO J. Patrick Gallagher Jr. spoke about the transaction.
"The acquisition of Strong Financial expands our Nebraska presence as well as our ability to drive organic growth in that market," he said.
Though Strong Financial will continue to operate those locations, they will be led by Jerry Roberts, Gallagher's Heartland Region head.