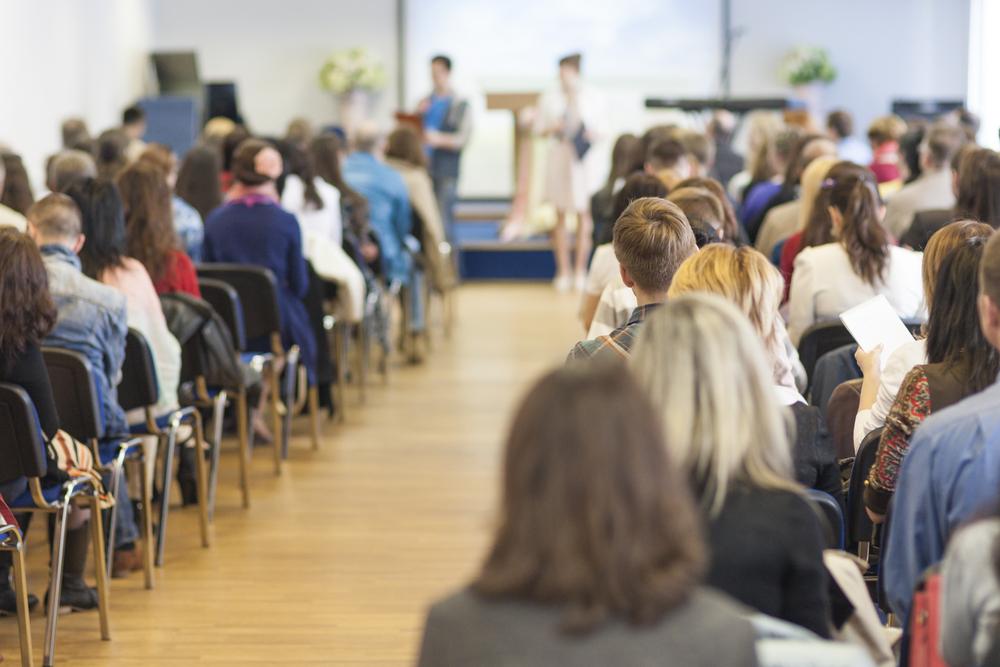 The Federal Reserve Bank of Chicago and communications firm Edelman invite entrepreneurs to their upcoming breakfast event addressing issues of trust among institutions and communities on June 22 at 8 a.m. The event will be held at the bank's location at 230 S. LaSalle St. in Chicago.
Registration for the event, located on the third floor, is slated for 8-8:15 a.m., while the program—featuring four panelists—will run from 8:15-9:30 a.m. RSVPs should be requested by June 16.
Panelists include Deidre Campbell, Edelman's chair of global financial services; Julie Loeger, chief marketing officer of Discover Financial Services; Rob Pinkerton, chief marketing officer for Morningstar; and Jennifer Tescher, president and CEO of the Center for Financial Services Innovation.
Hosted by Katie Spring, Edelman's general manager for financial communications, the event will be moderated by Cathie Bourke, the Federal Reserve Bank of Chicago's VP of public affairs.
Edelman is a global award-winning company also based in Chicago. Its yearly report addresses trends in trust across government, business, media and other institutions. According to the 2017 Edelman Trust Barometer, this year witnessed a dramatic decline in levels of trust placed in media and government, with additional data indicating that CEOs are viewed—along with individuals in positions of government leadership—as less trustworthy than in previous years