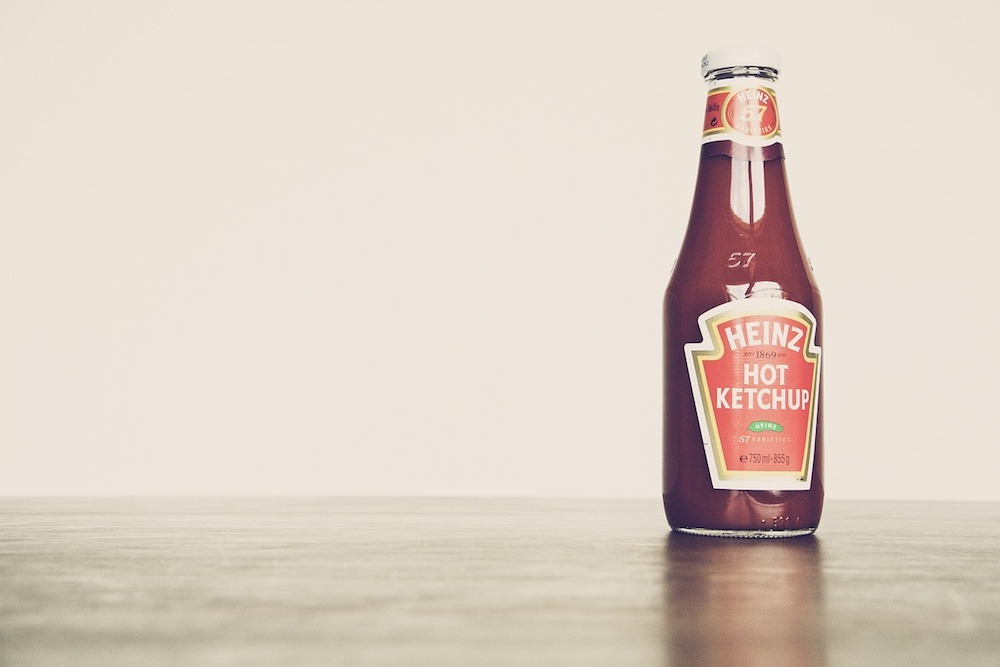 Kraft Heinz Ingredients is based in Glenview. Contributed
Kraft Food Ingredients is expanding its operations and has acquired Heinz, making the new company name Kraft Heinz Ingredients. The newly expanded company is headquartered in Glenview.
Andrew Scribner, VP and GM of Kraft Heinz Ingredients, commented on the name change, as well as the future of the company.
"As our industry continues to move forward, this rebranding to Kraft Heinz Ingredients is a sign of how we're moving forward as a company to meet the needs of our customers," Scribner said.
Kraft Heinz Ingredients becomes part of The Kraft Heinz Company, the fifth-largest food and beverage company in the world and the owner of many well-known brands, such as Grey Poupon, Lea & Perrins and more.
"Our newly expanded portfolio of ingredient solutions positions us to help our customers and take advantage of today's consumer trends and explore more possibilities for their products and applications," Scribner said.
The rebranded company will participate at IFT17, which will take place in Las Vegas from June 25-28. The company will have a booth and will be presenting samples of cheeses, barbecue sauces and more.