Gagen MacDonald hires Brad Messinger as new CMO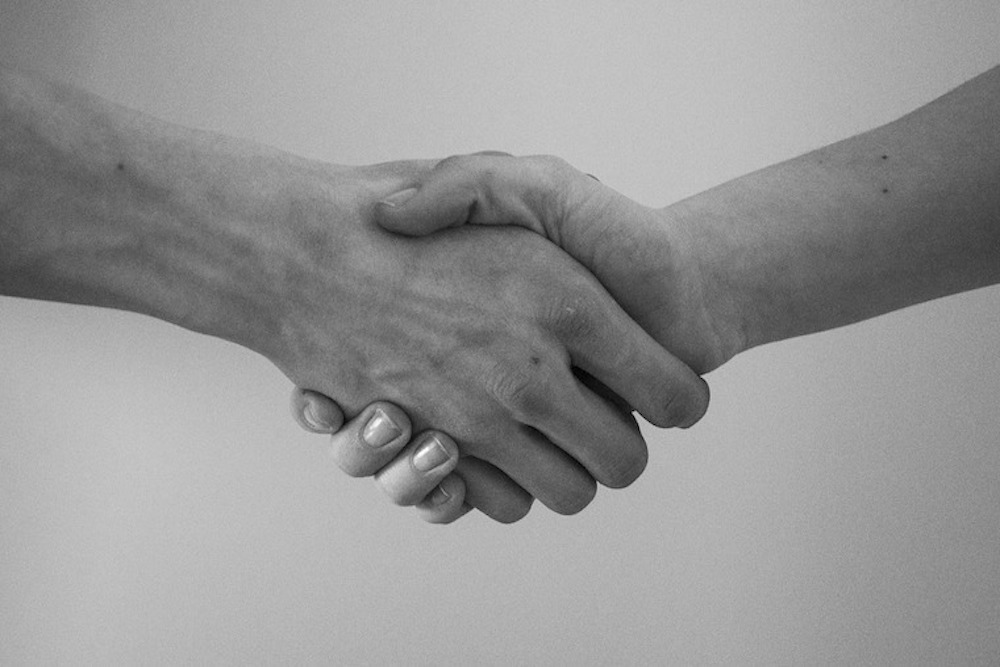 Gagen MacDonald recently welcomed a new CMO. | Pixabay.com
Gagen MacDonald, a strategy execution firm, announced that Brad Messinger would be the new Chief Marketing Officer.
Messinger comes from a background in marketing, such as when he was the Senior VP of Marketing and Client Service at Rise Interactive and when he was the Director of Marketing at Sun-Times Media. He has also worked with Alliance Creative Group and VWR International. He has been recognized for his work through the 4 Under 40 Emerging Leaders award, which he won in 2016 from the American Marketing Association International.
Gagen MacDonald was formed in 1998 and has stood the test of time by modifying its approach to changing trends.
Sherry Scott, Gagen MacDonald president, feels that Messinger has the many skills needed for this position.
"We are at an incredibly exciting time in our growth journey, serving a record number of clients with their most critical opportunities and challenges such as business and culture transformation, M&A integration, and employee engagement and experience," Scott said. "We're very pleased to have Brad in this role and believe he will be a strong asset in supporting the vision, brand and culture of Gagen MacDonald."
Messinger is taking over for Meg Wheaton, who has been promoted to lead a client services team.
"I'm honored to join such an inspiring group of professionals who are helping to transform the companies that can transform the world," Messinger said.
More News