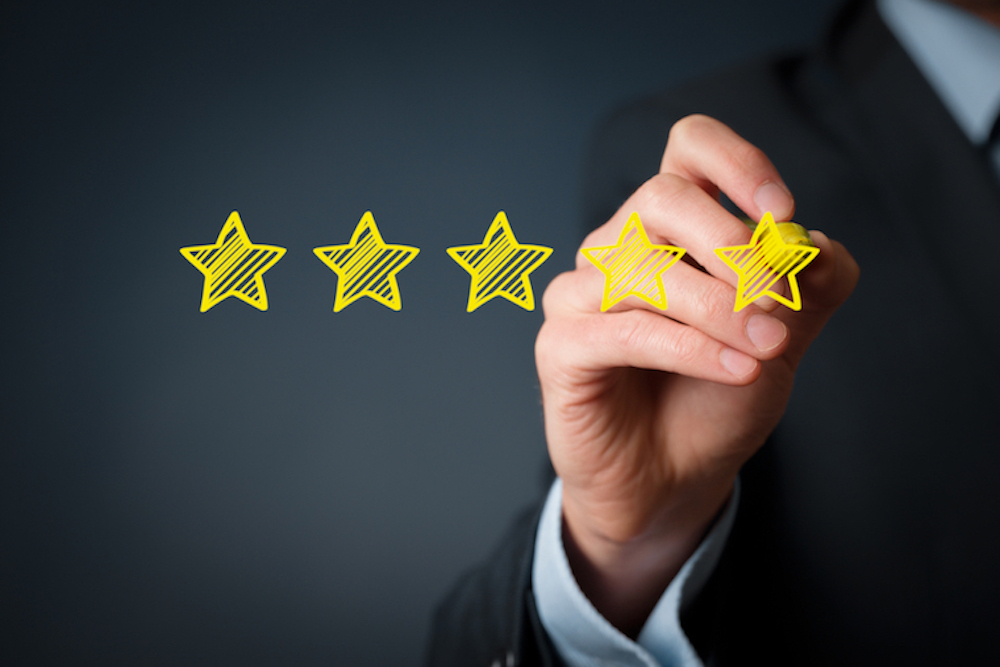 Exelon recognizes 20 companies for diversity and inclusion. Courtesy of Pixabay.com
Exelon has named 20 partners to its 2017 Diversity & Inclusion Honor Roll.
The honor roll has been presented for seven years and assesses companies in a range of industries for their inclusion of women, people of color and those from other diverse groups, according to a press release.
In addition, this year's winners were asked to give their insight on their practices at a single-day forum.
"We want our D&I Honor Roll program to serve as encouragement to other companies, and with the new best practice forum we look forward to learning from them as well," Jack Thayer, senior executive vice president and CFO of Exelon, said in a press release.
The categories of recognition are banking, insurance, information technology services and professional services.
Companies that will be honored Thursday are Northern Trust Co., Citibank, MUFG, Goldman Sachs, Morgan Stanley, BNP Paribas, Mizuho, J.P. Morgan, CIBC, Beecher Carlson, Marsh, Aon, TradeMux LLC, 720 Worldwide Inc., Hi Tech Solutions Inc., ICON Information Consultants, Deloitte Consulting LLP, EY, Willis Towers Watson and PwC.
Exelon also has arranged $129 million in credit lines to 26 community and minority-owned banks last year. The organization also spent nearly $2 billion on supply-chain strategy, focusing on minority, women and veteran-owned suppliers.
As a result of its efforts for inclusion, Diversity Inc. has named Exelon one of the top 50 companies for diversity.