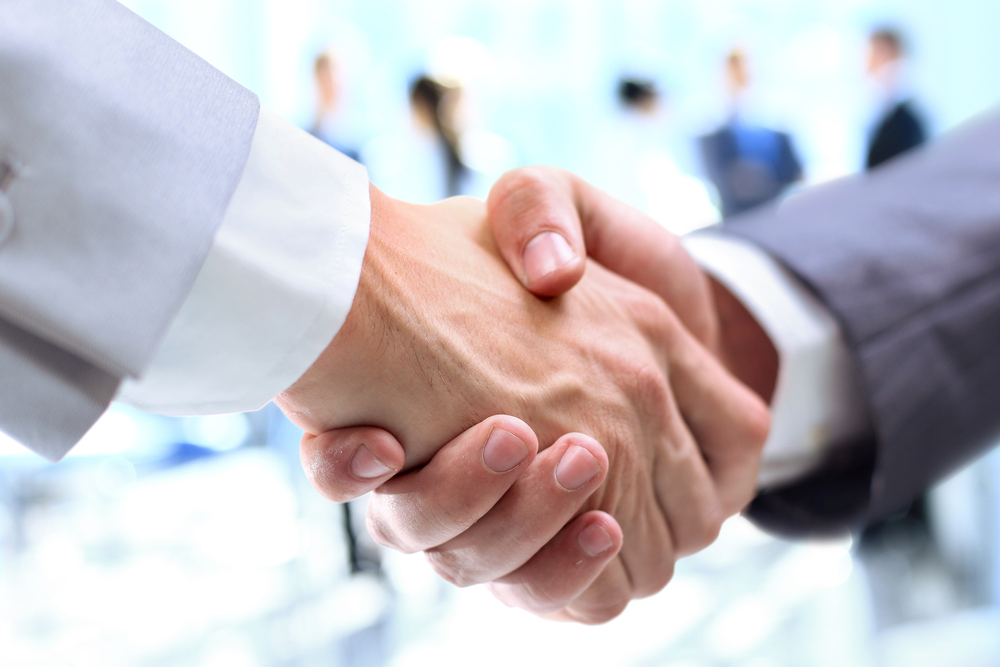 Julie A. Lagacy has joined the Illinois CancerCare Foundation board of directors, bringing the number of directors to eight.
As a cancer survivor, Lagacy is passionate about fighting cancer and also brings expertise to the board, according to a press release.
"She is an accomplished business leader and experienced board member in the nonprofit sector," Tonda Thompson, executive director of Illinois CancerCare, said in the release. "Her insights will be invaluable to the Board as it continues to guide the Foundation's work."
Lagacy is the chief information officer and vice president of the Global Information Services division at Caterpillar Inc.
Lagacy has been on the boards of Crittenton Centers and Big Brothers Big Sisters of Metro Milwaukee and serves on the board of the Salvation Army Heartland Division.
Illinois CancerCare Foundation is dedicated to research, education and awareness surrounding cancer, treatment and the risks posed to society.