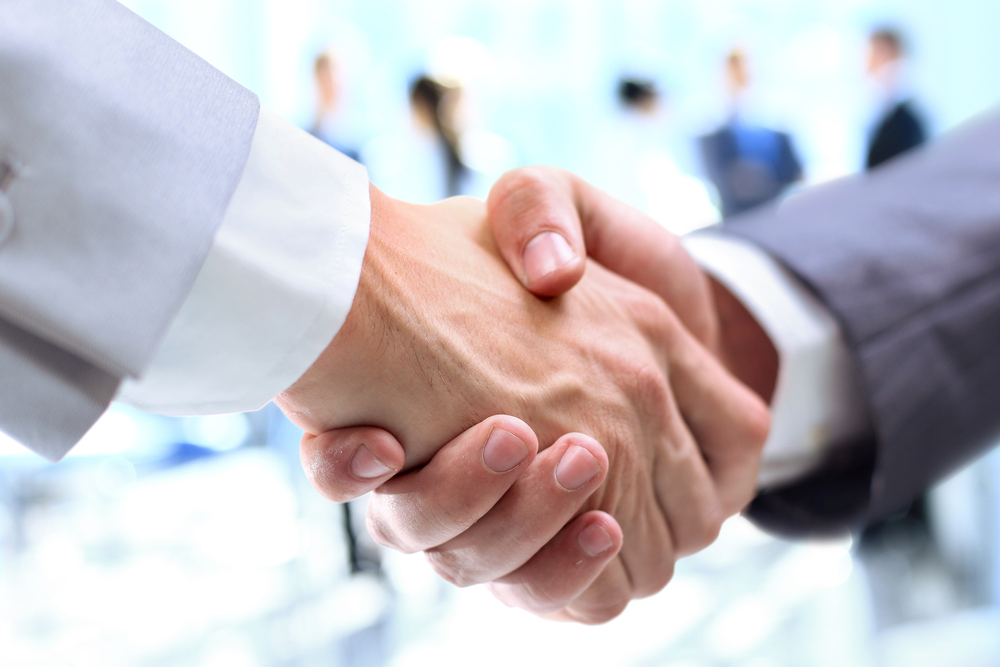 Karen Davis has been appointed to take over as Greater Peoria Local Initiatives Support Corp.'s (LISC) executive director, according to a press release.
In her new capacity, Davis is expected to steer the organization's Peoria program aimed at creating better housing, businesses, jobs, health and safety in the city.
Davis is also the president of the National Association of State Housing Boards and vice chair of the Illinois Housing Development Authority (IHDA).
"Karen's experience as a lender, real estate developer, program director, regional thought leader and person of influence in Central Illinois makes her an ideal fit for the neighborhood improvement and investment work LISC is doing throughout the region," Denise Scott, executive vice president for programs at LISC, said according to the press release. "We have ambitious plans for the future and are eager to have her expertise helping drive them."
Maurice Jones, president and CEO with national LISC, added that Davis' two decades of experience in the field makes her invaluable, as she is abreast with the difficulties that families encounter from developing skills they require to take advantage of good jobs, having access to better schools and vigorous and lively retail areas.
Davis, a former senior vice president at Regions Bank, desires to use her recent appointment to integrate community, business, city, and national partners to improve and finance initiatives that are essential for people's future, the press release said.
Since 1980, LISC has invested $17.3 billion aimed at constructing or rehabilitating 366,000 reasonably priced homes and apartments and improve 61 million square feet of retail, community and educational space.