Re/Max professional receives recognition from Continental Who's Who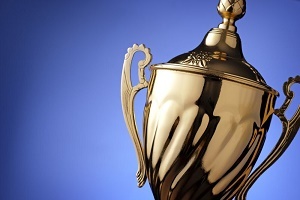 Jane Lee, president of the Jane Lee Team at Re/Max, has received recognition as a Pinnacle Professional Member by Continental Who's Who for her accomplishments in the real estate industry, according to a press release.
With nearly three decades of experience in the real estate field, Lee has sold expensive homes and residential properties in the Lake County and Northern Illinois areas.
"I decided to pursue a career in real estate because after graduating from college, I decided that I didn't want to work for anyone else," Lee said, according to the press release. "I thought real estate would be a great way for me to empower myself and create my own business."
Lee started working as a buyer agent and became the head of a thriving real estate organization.
Lee's accomplishments include being inducted into the Re/Max Diamond Club, being named among the 100 Most Influential Real Estate Agents by Real Estate Executive Magazine, receiving the Luminary of Distinction Award and being named best in Business in the Real Estate Category by the Small Business Commerce Association, according to the release.
Having closed over $80 million in sales from 2007 to 2016, Lee is ranked No. 1 in sales in Northern Illinois and in the Lake County area, third in the Chicagoland area and 12th and 24th in national and global rankings, respectively.
More News