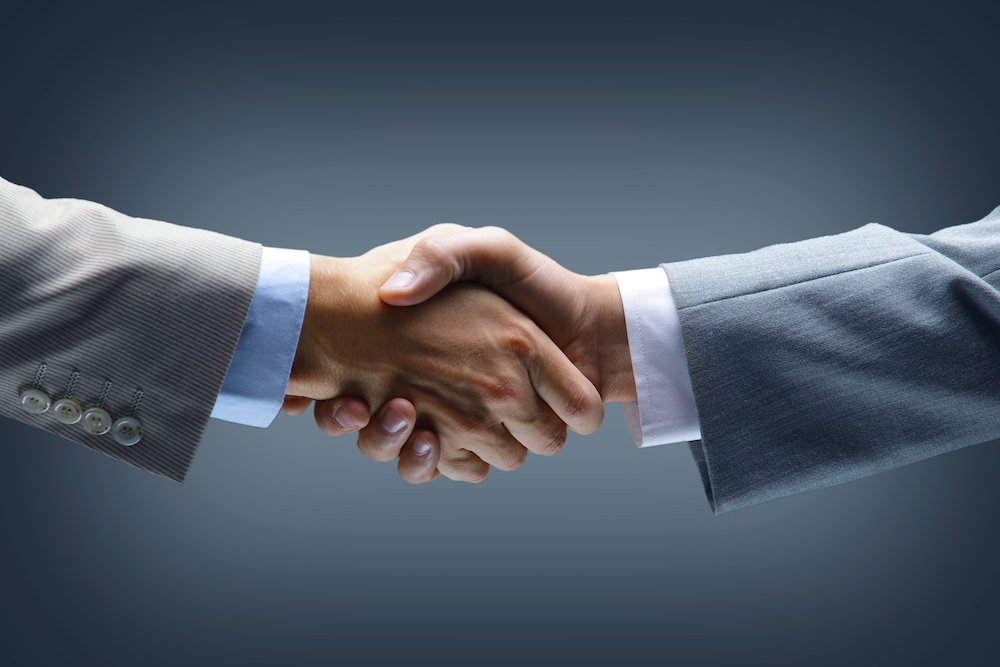 Miami-based Monument Capital Management has expanded into Illinois with the acquisition of a 20-acre apartment community in Mt. Prospect.
Monument Capital, a division of A-Rod Corp., recently announced its acquisition of the Residences at 1550 in Mt. Prospect and plans to make upgrades to the 509-unit apartment property. The property will be managed by its sister company, Monument Real Estate Services.
According to Monument Capital, the property on West Dempster Street is attractive real estate due to its location near major employment hubs such as IBM, Automatic Data Processing, Alexian Brothers Medical Center and Motorola Solutions. The property consists of two and three-bedroom garden and townhome apartments.
"We are very pleased to expand Monument's footprint with this acquisition, our first in Illinois," Monument Capital Management CEO Gregory Lozinak said in an announcement. "It ideally fits our overall growth strategy and allows us to implement our proven value-add program to this community, which benefits the residents we serve.
"Mt. Prospect as a whole is a young community, with the median age under 40, and there is a need for workforce housing noting the many important corporations operating in and near the community," Lozinak said.