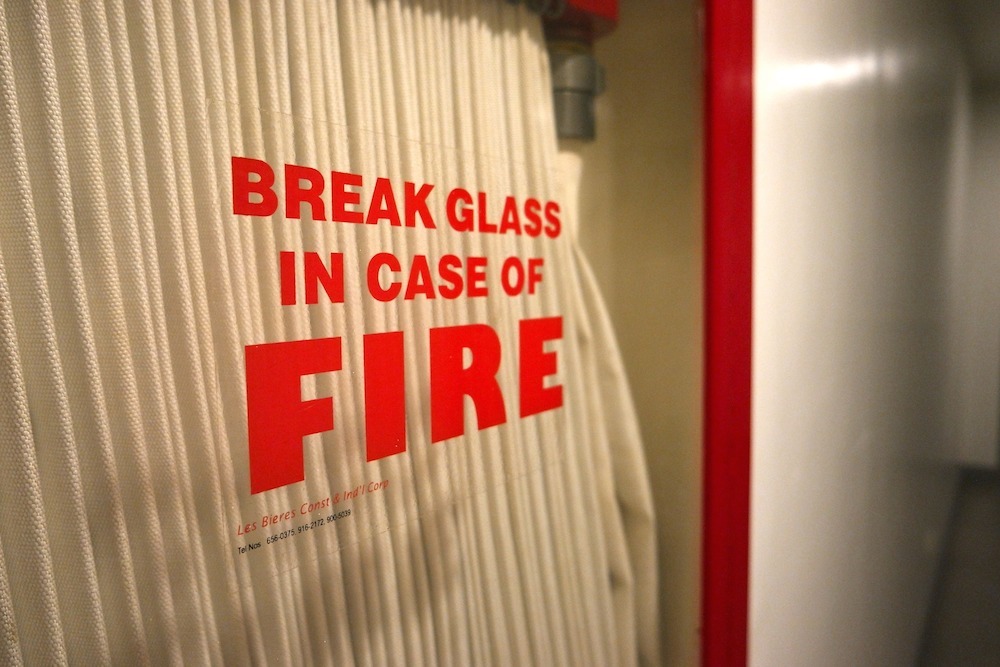 Getz Fire Equipment is a one-stop shop for fire protection. File photo
Getz Fire Equipment recently celebrated its 60th year in business, with hopes for continued growth for another 60 years and beyond.
In March 1957, Melvin Getz wanted to satisfy local residents with high-quality service and products that wouldn't break the bank. Getz began his career selling Red Comet fire extinguishers to local farmers in Central Illinois. He soon found a full-time position, hauling grain and livestock, which ultimately funded his company.
Getz passed away in 2015, but his dream and legacy lives on.
Getz Fire Equipment is now a one-stop shop for all things needed to ensure fire protection. Products include smoke and carbon monoxide detectors, fire alarms, extinguishers and more.
"During this special year, we would like to express our sincere thanks to all our employees, customers and suppliers for partnering with us in the past 60 years of growth," company President Rod Getz, Melvin's son, said in a press release. "We are excited to maintain these relationships as we continue to grow throughout the next 60 years."