LIMRA recently announced that Kevin Mechtley, a corporate attorney and conflicts counsel at Sammons Financial Group, ranks among the industry's top-recognized young professionals.
Mechtley was recognized as part of LIMRA's annual list of 25 Rising Stars of Innovation from candidates under age 40.
"Kevin has solidified himself as an industry leader and innovator on the most pressing issue facing the annuity marketplace — the Department of Labor 'Fiduciary Rule,'" Mechtley's nomination said, according to LIMRA. "He is in charge of Sammons' compliance buildout of the rule compliance. Kevin has a way of taking very complicated information and presenting it in a way that is disarming and understandable. He understands all sides of the insurance business — not just legal and compliance, which gives him a unique perspective and an industry vision beyond his years."
Along with two dozen other winners, Mechtley accepted the honor at LIMRA's annual conference in National Harbor, Maryland this fall.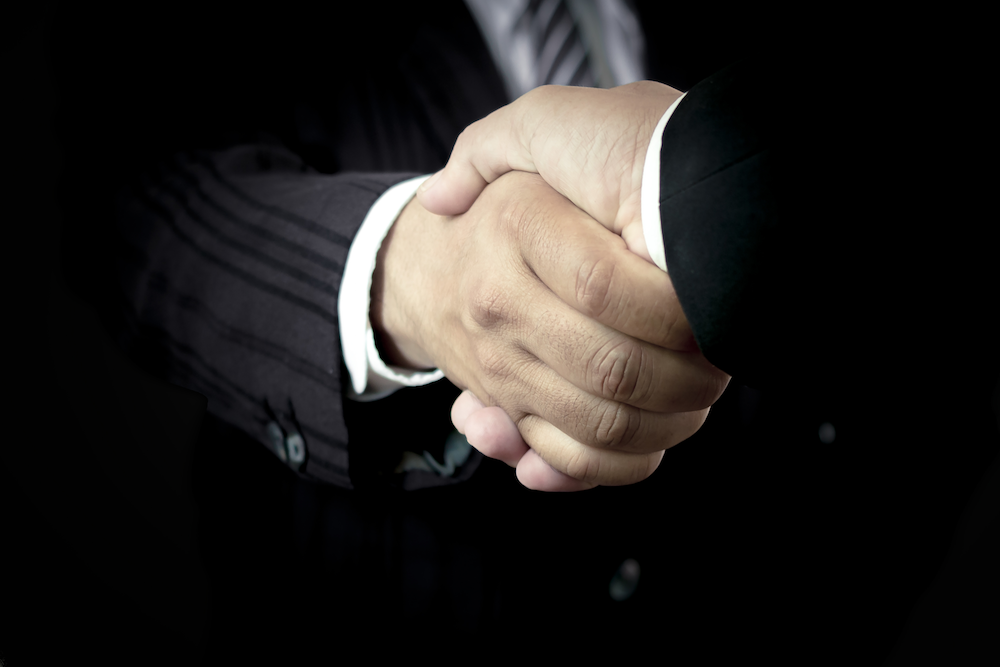 "Our industry is at the cusp of significant disruption," Alison Salka, senior vice president and director of LIMRA research, said. "The people we are recognizing demonstrate remarkable creativity and have implemented thoughtful innovation. We are excited to recognize these up-and-coming leaders and look forward to seeing how they will continue to transform our industry."