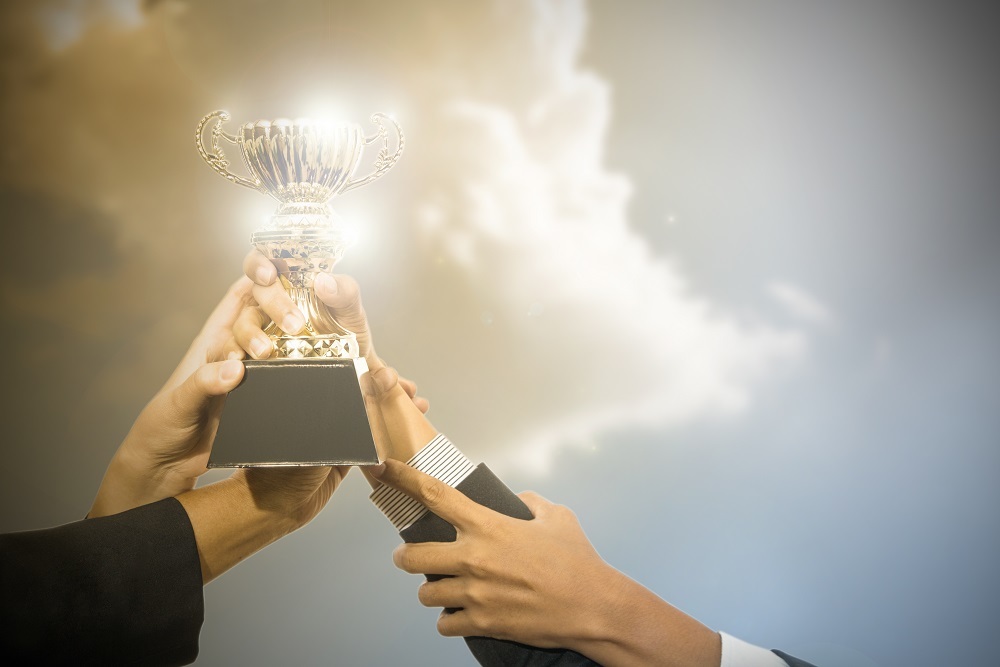 Illinois Institute of Technology (Illinois Tech) Professor Mohammad Shahidehpour, an expert on the planning, operation and control of electric power systems, recently was named a 2017 Fellow of the National Academy of Inventors (NAI).
The honor is the highest professional accolade given specifically to academic inventors, an Illinois Tech release said. The accolade is bestowed on those creating or facilitating outstanding inventions that have made an impact on quality of life, economic development and the welfare of society, according to the release.
Shahidehpour is Distinguished Bodine Chair professor of electrical and computer engineering, and director of the Robert W. Galving Center for Electricity Innovation. He led the $12 million partnership to build Illinois Tech's first functional microgrid on the Mies Campus. He is also associate director of the Wagner Institute for Sustainability and Energy Research.
NAI Fellows are named inventors with U.S. patents who are nominated by their peers for their outstanding contributions to innovation, the release said.

Mohammad Shahidehpour Illinois Institute of Technology photo
Shahidehpour will be inducted as a Fellow in April during the NAI's annual conference in Washington, D.C.