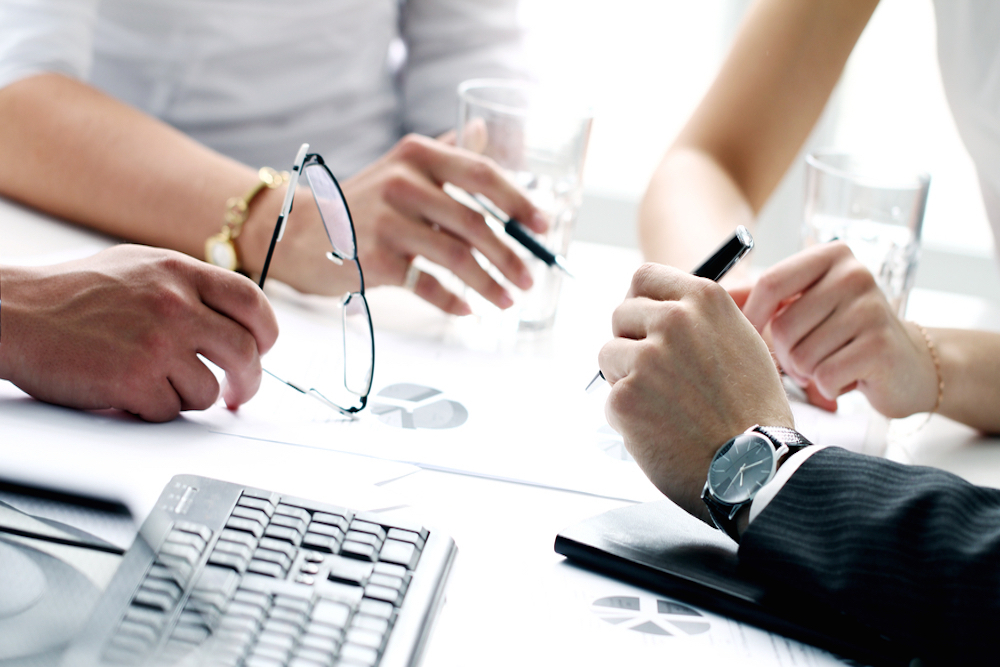 A professor at the University of Chicago Booth School of Business on Dec. 8 received what could be called the highest professional distinction one can earn: a Nobel Prize in economics.
Richard Thaler, the university's Charles R. Walgreen Distinguished Service Professor of Behavioral Science, won the Sveriges Riksbank Prize in Economic Sciences based on his work explaining how human behavior bends the traditional logic of economics, first set forth in his book titled "Nudge," according to a press release from the university.
Thaler had to wait two months between the time of his initial notification on Oct. 9 via a 4 a.m. wake-up call from Sweden and the day he received the honor in person.
Thaler was also charged with giving a Nobel address, summarizing a 40-year career into 35 minutes, according to the university. He said he aimed to make it a visually appealing presentation and not hindered by too many technical details, the release said.

Economics Prof. Richard Thaler, University of Chicago University of Chicago
"Thirty-five minutes is not that long, and I don't talk that fast," Thaler said in the release. "For the speech, I'm just trying to think about what is the best introduction of this material for 500 to 800 mostly Swedish residents of Stockholm."
None of that daunted Thaler, who acknowledged his four decades of research sometimes presented its own interpersonal challenges.
"When you're doing research that's a little unusual, and your approach is unusual, and you're criticizing some of the people in the field, you never know whether anybody's taking it seriously," Thaler said in the press release.
Thaler enjoys other distinctions associated with the award; he's now the sixth current University of Chicago professor so honored and the 90th overall.
"The last month has been frenetic, so I don't know if it has sunk in," he said in the release. "I'm not sure it will sink in until I get back from Stockholm."