Upon earning his credential as a professional engineer in the closing days of 2017, Michael Schweisthal, a 2010 graduate of Bradley University, became the 21st licensed engineer employed by Engineering Enterprises Inc.
Located in Sugar Grove, Engineering Enterprises was founded more than 40 years ago and provides engineering services for municipalities, counties and state government facilities across northern Illinois, according to an Aurora Regional Chamber of Commerce press release.
The professional engineer distinction is a state-regulated credential, bestowed on those who pass an exam demonstrating professional competency.
Schweisthal has a bachelor's degree in civil engineering with an environmental focus, the release said. Earning his license also facilitated his promotion to senior project engineer.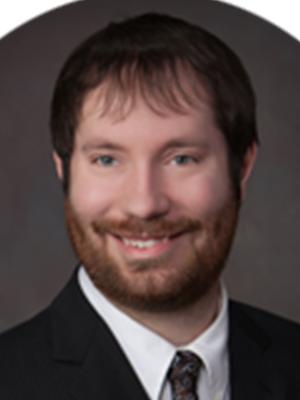 Michael Schweisthal, professional engineer Engineering Enterprises
"Michael has been with EEI for three years and is an integral part of our Civil Group with specific expertise on our elevated water storage tank projects," Engineering Enterprises said in the announcement. "He is also a National Association of Corrosion Engineers (NACE) Certified Coating Inspector Level I, which gives him the basic knowledge of coating materials and techniques for surface preparation and application on steel substrates."
In addition to earning a bachelor's degree and passing the exam, the Illinois Society of Professional Engineers (ISPE) says candidates must pass two more requirements to become licensed: successfully complete a preliminary exam covering fundamentals and work under a licensed professional for four years.
Licensure as a professional engineer is not only a credential that can give clients more confidence, but it is also a legal requirement in the state of Illinois, the ISPE said on its website. The ISPE claims 10,000 licensed members, with nearly half operating out of the Chicago metro area.