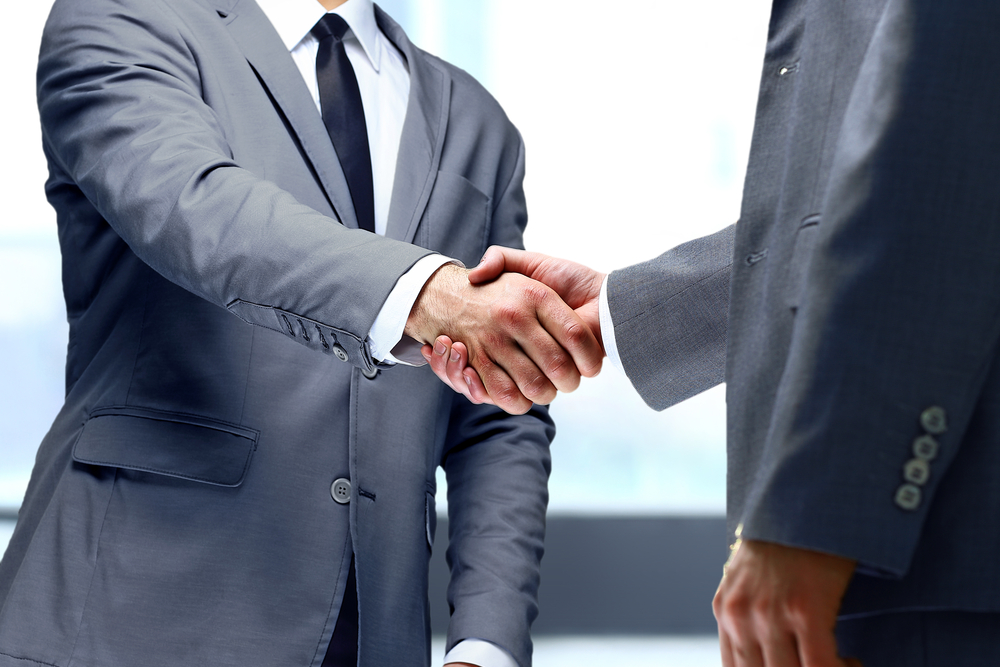 Illinois-based Molex LLC has acquired certain assets of Triton Manufacturing Co., a deal that both companies say will give their customers higher-value electronic solutions.
Molex, a global manufacturer of interconnect solutions, recently announced the acquisition of Triton, which specializes in fabricating flexible power cable assemblies and custom bus bars in power transfer devices for computers, industrial electrical power distribution, transportation, aerospace and telecommunications.
"Triton has built a solid reputation providing high quality bus bar solutions to many leading manufacturers," Tim Ruff, Molex senior vice president, said in a press release. "The strategic acquisition of the Triton business complements our extensive portfolio of power products. Together we'll be able to provide our customers with even higher-value electronic solutions."
"The Triton team is excited about the new opportunities this transaction brings," Kyle Edwards, Triton Manufacturing president, said the release. "Combining our proven bus bars and Molex high power connectors and harnesses will give the combined team the capability to design and manufacture a robust and fully integrated high-power solution for valued customers."
Molex provides electronic solutions and services to customers in over 40 countries, according to the release. The company's services are in the data communications, consumer electronics, industrial, medical and automotive fields.