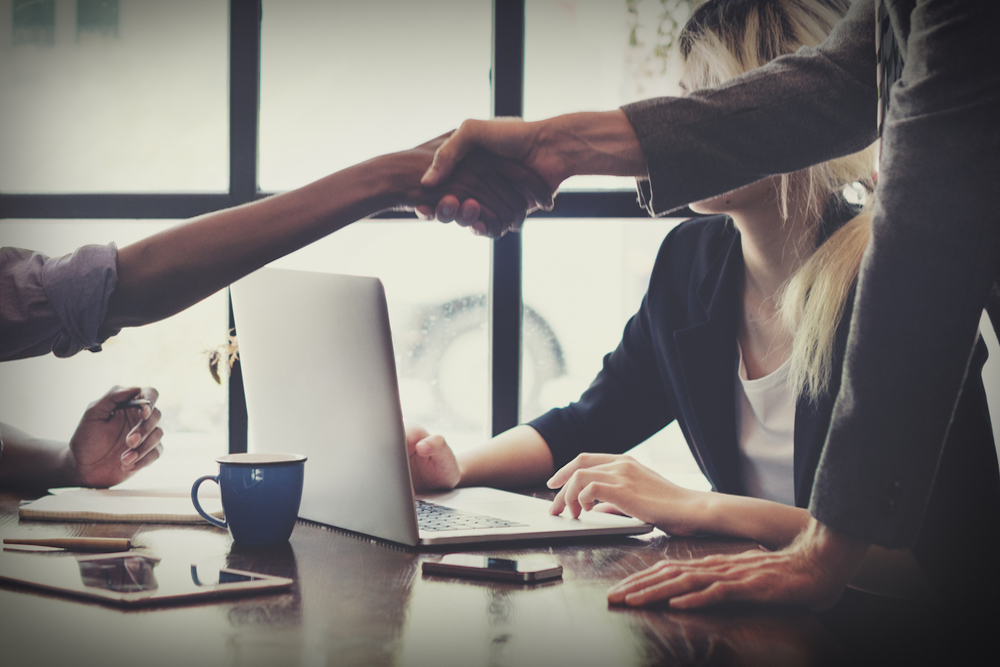 Suzanne Mehta has joined Cushman & Wakefield as chief experience officer of the company's Global Occupier Services team.
With more than 15 years of experience in the industry, Mehta is expected to concentrate on maximizing the "employee experience," which has increasingly become more pronounced in the real estate world as the modern workforce continues to seek out unique workplace moments.
Mehta will also take over the reins of the company' design and operationalization of the firm's Client Experience and Service Excellence program, where she will be entrusted with "establishing a vision and putting forth a strategy to enhance the user experience and service quality delivery."
Mehta's input is also expected to bolster employee engagement, retention and productivity across client accounts, adding substance to the company's boast of "delivering cutting-edge, innovative services" that keeps clients' facilities running at peak performance.

Suzanne Mehta Cushman & Wakefield
Mehta will be based in the company's Chicago headquarters.
Prior to joining Cushman & Wakefield, she worked with such industry-leading giants as Hyatt, L'Oréal, Unilever and Procter & Gamble, where she regularly created and launched new brands, products and services.