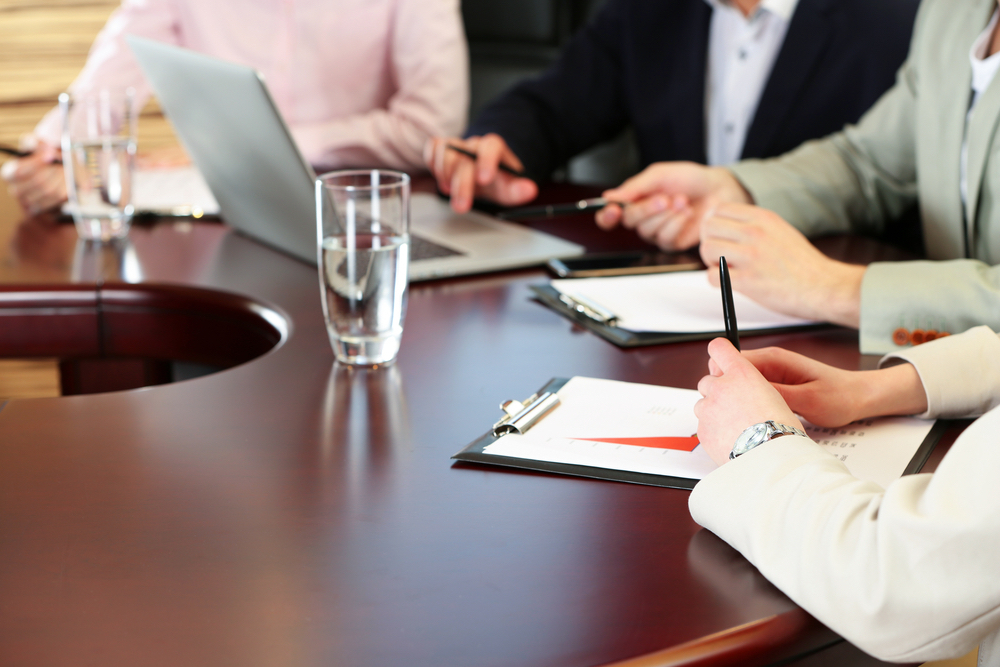 Employers are increasingly beginning to understand the importance of making employees feel inspired and productive at work, according to the new chief experience officer for Cushman & Wakefield's Global Occupier Services team.
Suzanne Mehta joined the Chicago-headquartered global real estate firm earlier this month and is charged with taking care of its employees.
"I'm thrilled to embark on this new journey as chief experience officer with Cushman & Wakefield's Global Occupier Services team," Mehta told Illinois Business Daily.
"To meet the desires of a modern workforce, employers are beginning to understand the importance of creating a workplace environment that makes employees feel inspired, productive and taken care of while at work."

Suzanne Mehta
She described Cushman & Wakefield as being at the forefront of the movement by "delivering increased workplace satisfaction and service quality to employers and employees alike."
"I look forward to strategizing with my new colleagues on innovative solutions that support employee engagement, retention and productivity across our industry," Mehta said.
Mehta has over 15 years of experience in delivering market-differentiating strategy.
Prior to joining the company, Mehta created and launched new brands, products and services for industry-leading global organizations, including Hyatt, L'Oréal, Unilever and Procter & Gamble.
She was involved in innovation and omnichannel customer experience development with experience in hospitality, consumer packaged goods, luxury brands, retail, quick service restaurants and healthcare, according to a press release issued by the company.
At Cushman & Wakefield, Mehta will lead the design and operationalization of the firm's client experience and service excellence program.
She will be responsible for establishing a vision and putting forth a strategy to enhance the user experience and service quality delivery, the company said, adding that her strategic vision will support employee engagement, retention and productivity across client accounts.
This will, Cushman & Wakefield said, allow employees "to follow through on their promise to deliver cutting-edge, innovative service that keeps clients' facilities running at peak performance."
Mehta received her MBA from New York University's Stern School of Business and her bachelor's degree from Boston University. She is a member of the Executives' Club of Chicago.