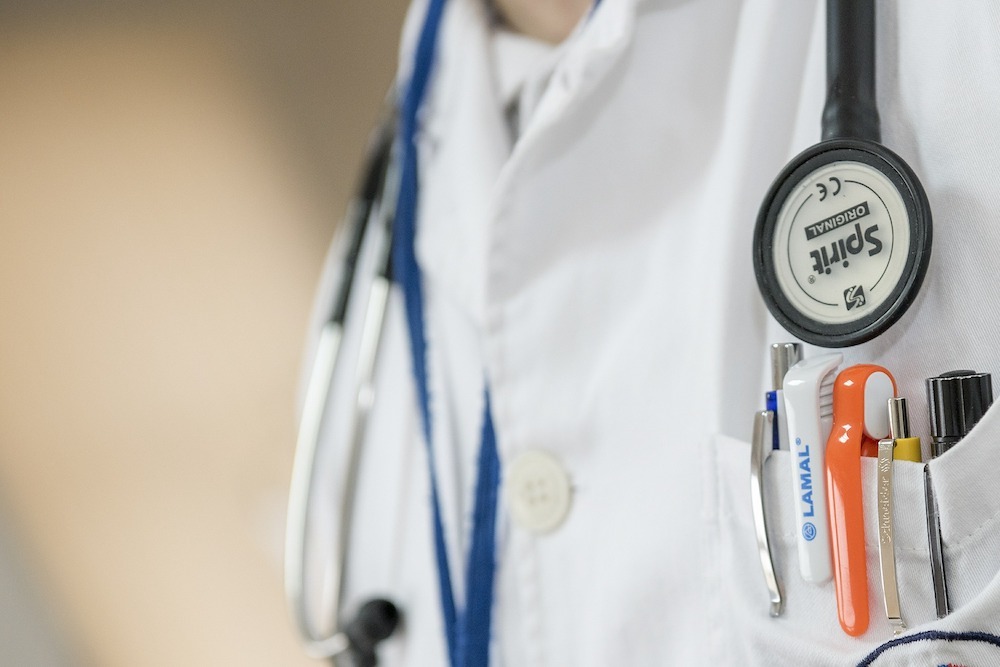 Mark SooHoo, the newly appointed director of digital communications for the Blue Cross Blue Shield Association, believes his job is to build on the work already done in what is a crucial component of the health business.
SooHoo, appointed the association's executive director of digital communications in December and based in Chicago, has to work with 36 different and independently operated plans across the country, as well as with officials in state and federal government, and other stakeholders and influencers.
"My role is to build off the existing work already done in digital communications," SooHoo recently told Illinois Business Daily, adding that it is a "moving thing."
The Blue Cross Blue Shield Association is the national umbrella group for the plans operating in all 50 states, the District of Columbia and Puerto Rico. Its Federal Employee Program insures more than 5 million federal employees, retirees and their families.

Mark SooHoo
One area that SooHoo is currently focusing on is intelligence and how, and what, data is compiled so the association knows what people are concerned about so information can then be delivered to a wider audience.
"How do we look at the data and analyze it in a new and interesting ways," SooHoo said.
There is a "diverse set of views," he added.
The association, like companies of all hues, is working across all social media channels to interact with both the plans and their customers. SooHoo wants to know what information they need and produce content that is useful, engaging and interesting.
"On a high level, we think about improving the health for everybody," SooHoo said.
The intelligence, data gathering and analyzing is crucial to "better understand what are the pain points."
SooHoo has worked for public relations companies and political campaigns during his 18 years as a digital strategist. His role with the Blue Cross Blue Shield Association is to coordinate content, online intelligence and the digital channels.
Prior to his present role, SooHoo served as managing director of digital health at Burson-Marsteller. His clients included pharmaceutical companies such as BMS and Novartis; and payers and providers, UnitedHealthcare and Aetna. He also worked as the senior account executive for Astellas Pharmaceuticals.
SooHoo also spent almost five years with Edelman. He formed and managed the practice for Edelman in the Middle East, based in Abu Dhabi.
Before joining Edelman, he developed digital strategies for political campaigns and organizations across the United States for more than 10 years. This included the online operations at the 2004 and 2008 Republican National Conventions. He also was deputy eCampaign director for John McCain's 2008 presidential campaign.