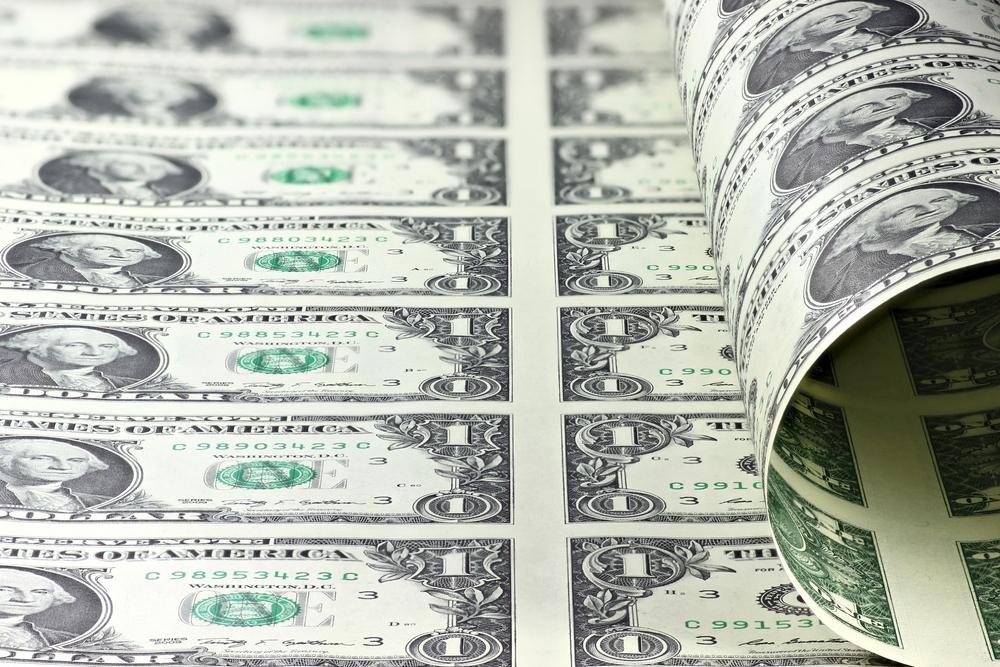 A bipartisan bill was recently introduced in the Senate that would loosen some of the restrictions enacted by the 2010 Dodd-Frank Act, and an Illinois industry group said it thinks the changes would be beneficial.
"The changes proposed in this legislation will provide long-overdue, well-deserved and meaningful regulatory relief for Illinois community banks," David Schroeder, senior vice president of federal governmental relations at the Community Bankers Association of Illinois, told Illinois Business Daily. "Community banks bear tremendous regulatory burden and cost, and the tiered regulatory relief provisions of S. 2155 are appropriately targeted to address these burdens and deliver an economic boost to small businesses and local communities."
The CBAI was founded in 1974 and identifies as the "state's only true advocate for community banking."
The legislation, as explained by the CBAI, is a community bank regulatory relief bill that has 25 Senate co-sponsors, made up of 12 Democrats, 12 Republicans and one independent. The easing of regulations would benefit community banks, which make up 98 percent of financial institutions but account for no more than 15 percent of assets, according to the Wall Street Journal.
The legislation would give targeted regulatory relief to community banks in Illinois by granting qualified mortgage status for portfolio mortgage loans by community banks with less than $10 billion in assets, grant exemption to community bank loans from escrow requirements, increase the exemption thresholds for Home Mortgage Disclosure Act reporting, simplify community bank capital requirements, increase eligibility for a short-form Call Report regarding community bank quarterly reporting, expand eligibility for the 18-month regulatory examination cycle for community banks and ease appraisal requirements to make possible mortgage credit in local communities.
The bill also would exempt community banks from the Volcker Rule, part of the Dodd-Frank Act;and expand community access to the Federal Reserve's Small Bank Holding Company Policy Statement to help build capital and improve regulatory treatment of reciprocal deposits and certain municipal securities, Schroeder said.
"Specifically regarding mitigating the current onerous mortgage lending requirements, many community banks have stopped making residential mortgage loans because of the increased requirements and liability for not satisfying the myriad of new rules, many of which even bank customers don't want or understand the need for," Schroeder said. "Passage of this legislation will help alleviate these restrictions on community bank residential mortgage lending."
Schroeder said that while the community banks were not to blame for the financial crisis, they still had to suffer the negative results that came from it.
"Using this approach, regulation, which is appropriate to the largest banks and financial firms, become the de facto requirements for community banks as well," Schroeder said. "This has resulted in community banks bearing a tremendous and unnecessary regulatory burden and cost. The increased burden and cost has caused the loss of one community bank per day across the country, which denies many individuals from benefiting from having a local bank in their community. The targeted regulatory relief contained in S. 2155 will allow community banks to devote more of their time and efforts to serving their customers and communities and not unnecessary regulatory compliance."