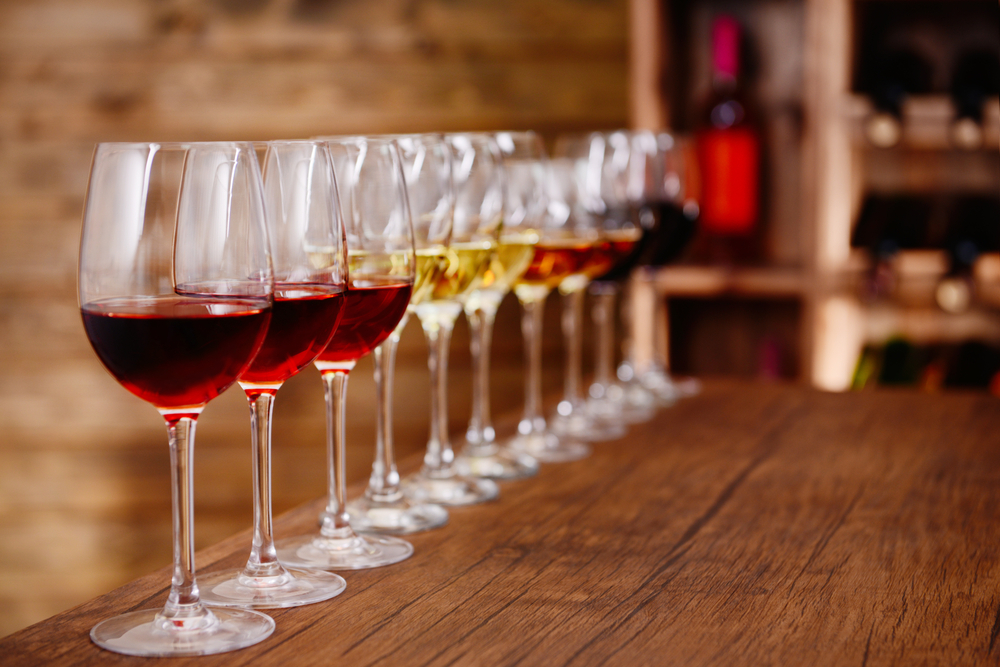 West Suburban Chamber of Commerce recently issued the following announcement.
Over 250 wines will be showcased including area restaurants and catering services
Event located at Via Bella 5412 South La Grange Road, Countryside. Featuring the finest restaurants and catering companies.
Large Format Wines & Restaurant Gift Certificates will be raffled.
15% discount on all wines purchased from the tasting, THIS DAY ONLY !
Event destination: Via Bella, 5412 South La Grange Road, Countryside, IL
$35 VIP for Wine Club Members
$20 General Admission Members;
$40 General Admission Non-Members
Become a member today-recieve a 10% discount off every non-sale wine purchased throughout the year.
VIP MEMBERS ONLY 11:30-1:00pm
Attendees taste unique, highly allocated wines for 1 1/2 hours before the general public is admitted. This year will be focused on warm weather wines to celebrate Spring!
$35 per person. Members Only! VIP is Limited to the first 100 people!
Name: 2018 Spring Wine and Food Gala
Date: March 18, 2018
Time: 11:30 AM - 1:00 PM CDT
Website:http://www.mainstreetwine.us/our-events/?ee=234
Location: Via Bella Banquets 5412 S La Grange Road La Grange
Contact Information:
Nancy Sabatini
Fees/Admission:
General Admission Wine Club Members - $20
General Admission Nonmembers - $40
VIP admission - $35
Original source can be found here.