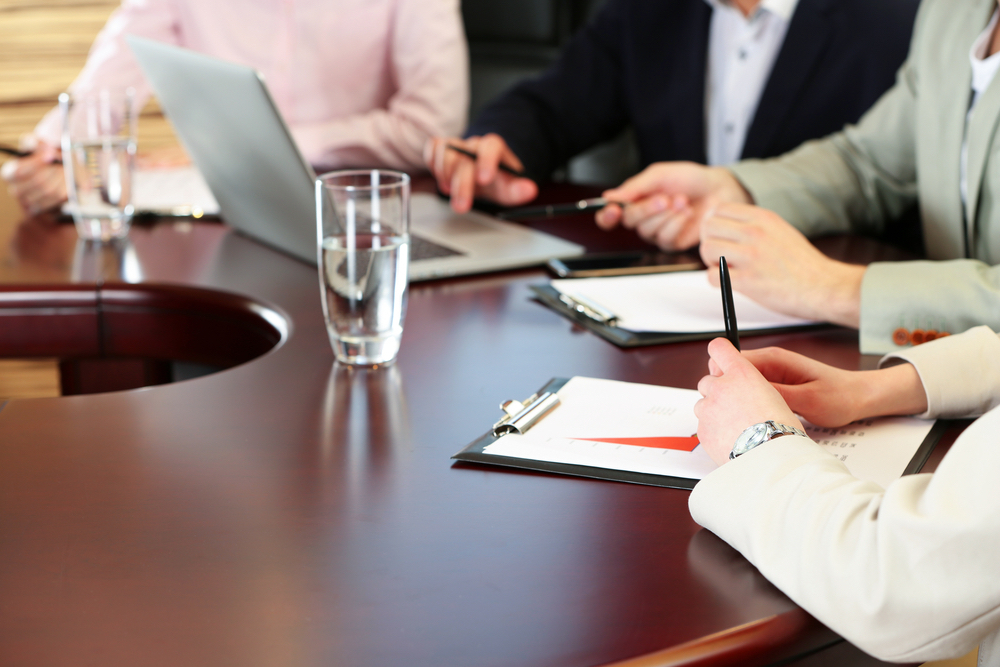 Sandwich Chamber of Commerce recently issued the following announcement.
Name: Sandwich Leads Group Synergy
Date: March 28, 2018
Time: 9:00 AM - 10:00 AM CDT
Event Description:
The purpose of a leads group is to network, share resources and customer referrals in order to grow and expand member businesses.
The Sandwich Leads Group have a "no compete" policy to further encourage teamwork.
If you are interested in attending a meeting, please contact Rich Artman prior to the meeting. RArtman@inlandgroup.com
Location:
Belladonna Tea Room
Sandwich, IL 60548
Date/Time Information:
Meets bi-weekly on Wednesdays, 9 - 10 am
Contact Information:
Rich Artman (630) 373-9941
Fees/Admission:
$90 annually
Original source can be found here.