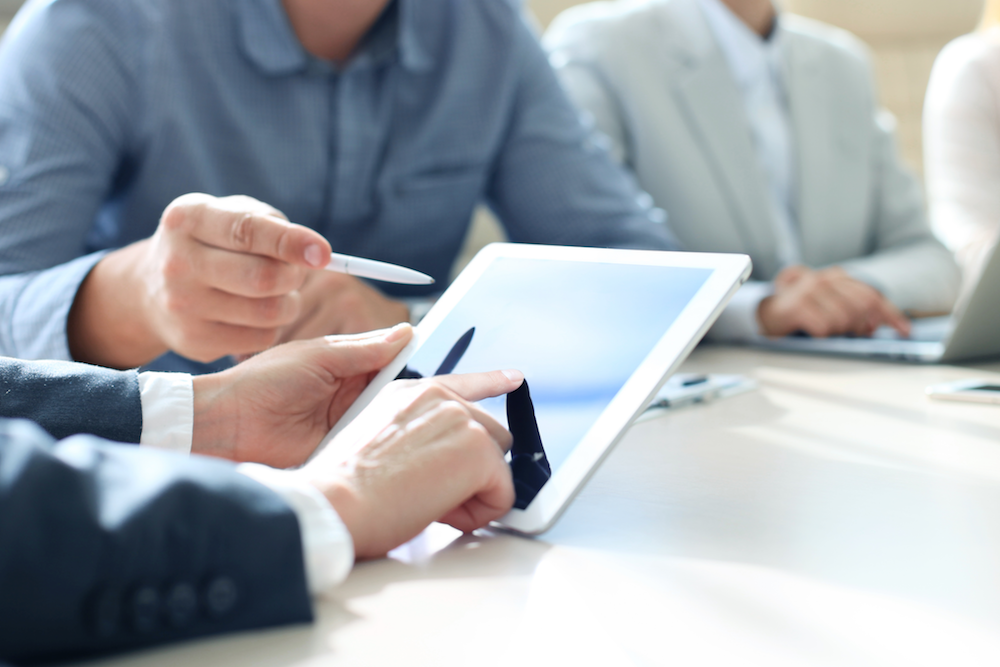 Bolingbrook Area Chamber of Commerce recently issued the following announcement.
Name: Chamber Travels
Date: March 27, 2018
Time: 6:00 PM - 8:00 PM CDT
Register Now: http://bolingbrookchamber.chambermaster.com/events/register/8836
Event Description:
Come learn about two Chamber Travel opportunities, one on a ocean cruise and one to China. Special pricing for these travel opportunities will be available to Chamber members.
Attendees will even have an opportunity to book their trip right at the event!
Light refreshments will be served.
Location:
Community Center
201 Canterbury Lane, Suite B
Bolingbrook, IL 60440
Date/Time Information:
Tuesday, March 27
6:00 pm - 8:00 pm
Contact Information:
630-226-8420
Send an Email: staff@bolingbrookchamber.org
Fees/Admission:
FREE to all Chamber members!
Original source can be found here.