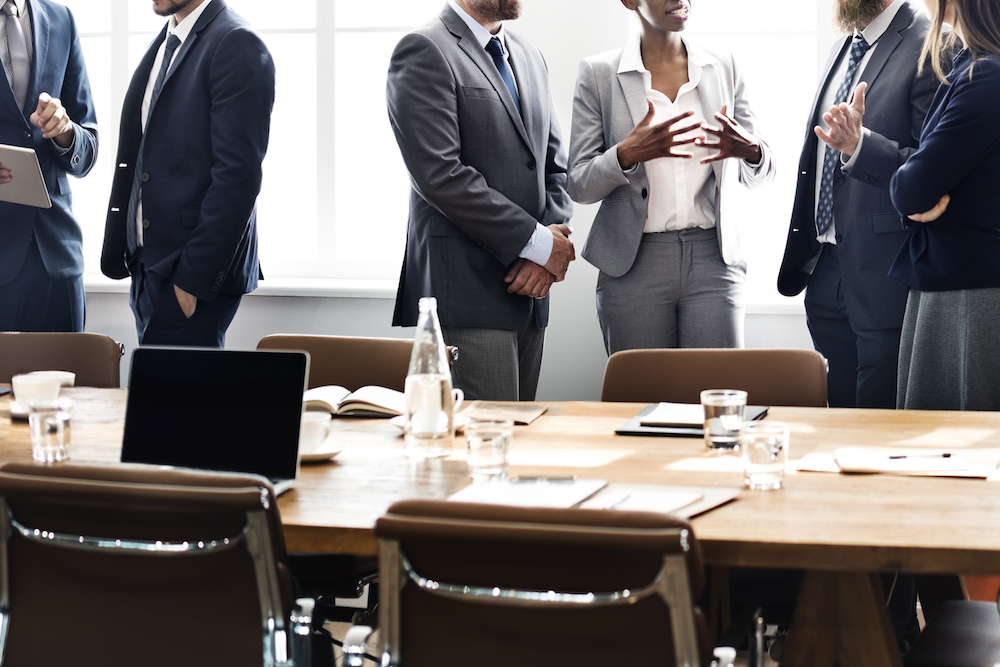 Glenview Chamber of Commerce recently issued the following announcement.
Name: SCORE Consultation
Date: April 3, 2018
Time: 12:00 AM - 11:59 PM CDT
Website: http://scorechicago.org
Event Description:
Need some business advice? You're in luck! The Chamber is partnering with SCORE Chicago to bring you access to free face-to-face consultations.
Whether your business is just starting out or you have been established for many years, you can now meet with a SCORE mentor at the Chamber office! Meetings are by appointment only.
Location:
Glenview Chamber of Commerce/Glenview State Bank
2222 Chestnut Ave., Glenview
Contact Information:
To set up a meeting, call (312)353-7724
Fees/Admission:
Free
Original source can be found here.