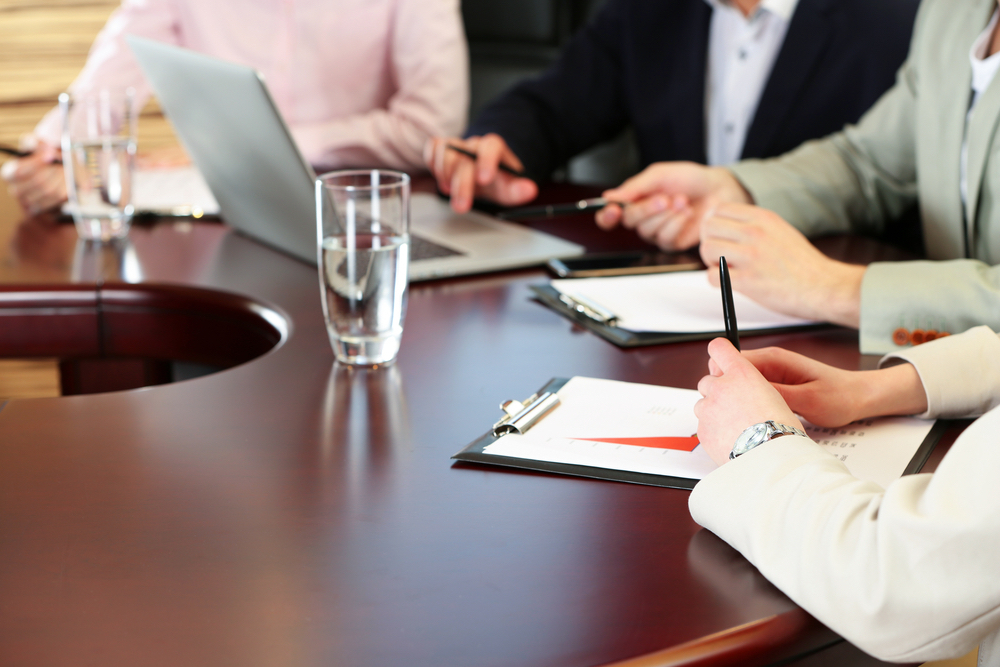 GLMV Chamber of Commerce recently issued the following announcement.
Name: GLMV Conversations 4 Success Network Group - Free
Date: April 6, 2018
Time: 7:30 AM - 9:00 AM CDT
Website: https://www.facebook.com/groups/198039337196418/
Event Description:
Conversations 4 Success
A Networking Group
Open to all GLMV Chamber members.
We meet 1st & 3rd Fridays
Location: Holiday Inn Express - VH
Doors open @ 7:30 am. Meeting from 7:45 to 9:00 am
Meet two presenters each First Friday meeting
Learn how to address business challenges from other like-minded business owners each Third Friday.
Take the time to have a conversation, and get to know people. We understand it takes more than a few seconds.
Enjoy a light breakfast sponsored by Corner Bakery
Hope to see you all there.
Thanks,
Todd Renihan
847-680-7525
ToddRenihan@allstate.com
Location:
Corner Bakery Cafe
445 Townline Road
Vernon Hills
Date/Time Information:
1st/3rd Fridays
7:30-9 am
Contact Information:
Send an Email: %20ToddRenihan@allstate.com
Fees/Admission: FREE
Original source can be found here.