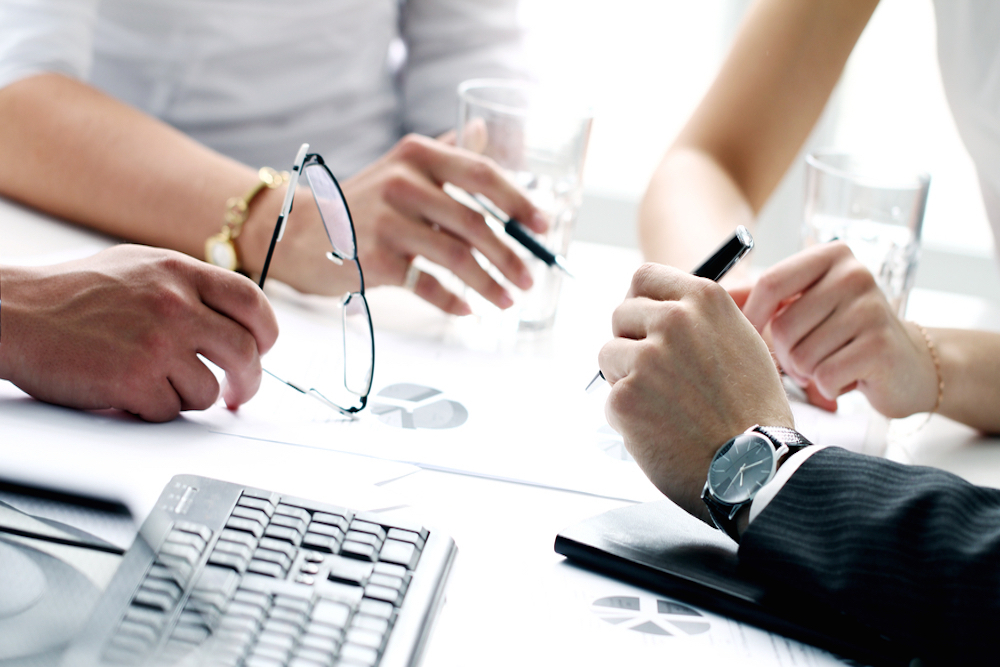 Chicago Chinatown Chamber of Commerce recently issued the following announcement.
Here's why Chicago's Chinatown is booming, even as others across the U.S. fade
Chicago is a rare exception to trends of depopulation and gentrification in the country's major Chinatowns.
One of the first things Chinese immigrant Sau Fung Lam did upon arriving in Chinatown 24 years ago was go to the local grocery store to try to buy an apple.
She approached the grocer and opened her mouth, as if the English words she didn't know would, by some miracle, slip out. They didn't. So she instead formed a circle with her fingers and thumbs, a gesture the grocer seemed to understand.
She was handed a large onion.
Since Lam moved from East China to Chicago in the early 1990s, Chinatown has flourished from a community that was partially Chinese where residents mostly spoke English into one where Lam can easily communicate in Chinese. Most businesses, restaurants and agencies operate bilingually, since the majority of residents speak a Chinese dialect, and nearly 65 percent are foreign-born, experts say.
At a time when traditional urban Chinatowns in Manhattan, San Francisco, Boston and Philadelphia are fading due to gentrification and changing cultural landscapes, Chicago's Chinatown is growing larger — becoming what experts say could be a model for Chinatown survival in the U.S. In Chicago, where several neighborhoods are no longer defined by the immigrant or ethnic groups that once occupied them, Chinatown is an exception, having anchored the area centered around Cermak Road and Wentworth Avenue since 1912.
Local leaders say it has avoided gentrification because Chinese-Americans value a sense of belonging and choose to stay in the neighborhood. Few Chinese move out, and if they do, they sell their homes back to the Chinese.
Chicago's Chinese community
The early lives of Chinese immigrants in Chicago centered around Chinatown and its main streets of Cermak Road and South Wentworth Avenue. The neighborhood has sustained itself over the decades and lately shows signs of growth, despite a nationwide trend of decline in Amerca's Chinatowns.
(Chicago Tribune)
Between 2000 and 2010, Chinatown's population increased 24 percent and its Asian population increased 30 percent. Asians make up nearly 90 percent of the neighborhood's population, according to 2010 U.S. Census Bureau data. Experts also say that of all the foreign-born Asians living in Chicago's Chinatown, nearly 10 percent arrived in the last three years — a stark contrast to New York and San Francisco, where immigrants no longer fuel Chinatowns.
Walk through the Chinatown Gate and south on Wentworth, and you may see young Chinese professionals gathered at dim sum restaurants, clusters of Chinese children skipping to the playground for recess or hear a Chinese drama echoing from a dated television at the back of a bakery. The neighborhood allows Lam, now 81, to live comfortably in Chicago without having ever learned English. She spends her days eating at Cantonese restaurant MingHin Cuisine, buying savory turnip cakes from Hong Kong Market and singing alongside her sister in a Chinese choir on Wednesdays.
"I never think of Chinatown disappearing in Chicago," she said through a translator who works for a Chinese social service agency. "If that happened, it'd be very inconvenient. Life would be difficult."
It's unlikely Chicago's Chinatown will succumb to national trends, experts say, and projections show the greater Chinatown area growing. Bordering neighborhoods have already seen an influx of Asian families moving in: Between 2009 and 2013, Bridgeport's Asian-American population grew from 26 percent to 35 percent, while McKinley Park's grew from just under 8 percent to 17 percent, according to an analysis of census data.
Recognizing the national decline of other Chinatowns, city planners and local organizations are committed to investing in it, which could be why the neighborhood is thriving. In 2013, the Chicago Metropolitan Agency for Planning announced a plan to preserve Chinatown's cultural identity by improving public education and elderly care, bolstering transportation infrastructure and creating more public parks.
Original source can be found here.