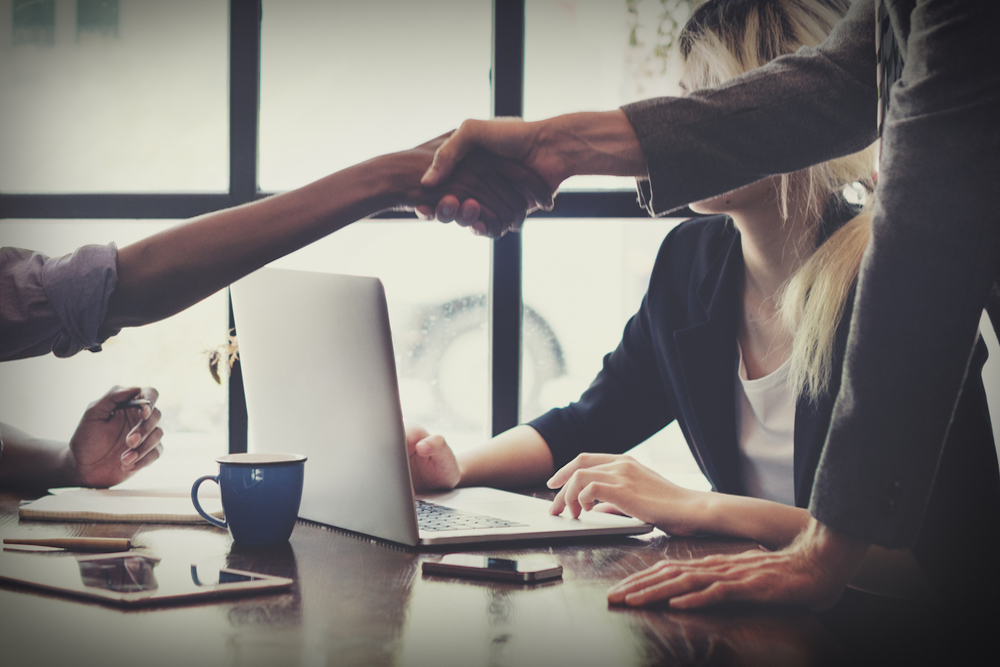 Barrington Area Chamber of Commerce recently issued the following announcement.
Name: R-Network
Date: April 11, 2018
Time: 7:30 AM - 9:00 AM CDT
Event Description:
Regular weekly meeting of the Chamber's R-Network networking and referrals group.
This is a members-only group, limited to one member per business category.
If you're interested in joining and want to visit an upcoming R-Network meeting, call the Chamber at 847-381-2525.
Click here to see the roster of current R-Network members: (http://www.barringtonchamber.com/pages/R-Network
Location
BACC office, 190 E. James St., Barringto
Date/Time Information:
R-Network meets every Wednesday at 7:30