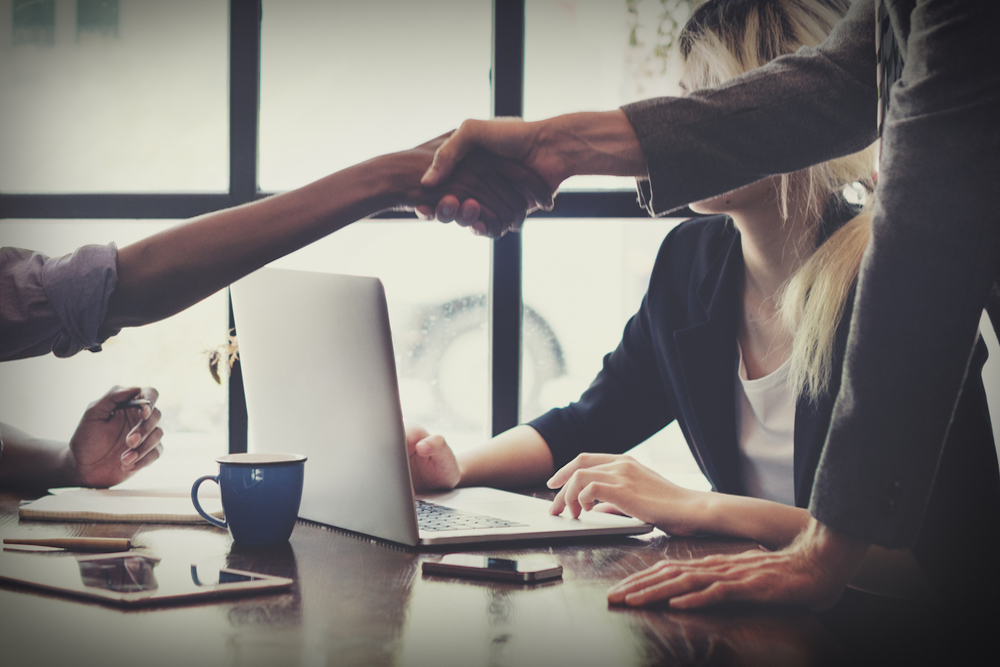 DBR Chamber of Commerce recently issued the following announcement.
LinkedIn is an essential tool in today's job market. It is used not only by job seekers but by recruiters and employers seeking candidates for positions as well. Learn how to get started using this powerful tool. This presentation will cover the important elements of building your profile, how to connect with others, and get noticed.
David O'Brien is the Global Director of Human Resources for HydraForce in Lincolnshire, IL where he responsible for leading the HR organization that supports about 1,500 employees across the business. HydraForce is a private, global manufacturer of hydraulic equipment with manufacturing locations in Lincolnshire, IL; Changzhou, China; Sao Paulo, Brazil, and Birmingham, England. David has accumulated over 25 year of experience in all aspects of Human Resources, with a deep specialty in Organizational Development, Talent Management, Recruiting, and Leadership Development. David received his BA in Economics from DePauw and MS in Human Resource Management from Purdue University – Krannert School of Management.
Registration is required to attend. Please call 847-295-5626
Location: Career Resource Center Grove Cultural Campus 40 E. Old Mill Road Lake Forest, IL 60045
Contact Information: Kelly Clark 847-295-5626
Fees/Admission: Free for CRC Members/$20 fee for non-CRC members
Website: http://www.CareerResourceCenter.org
Original source can be found here.