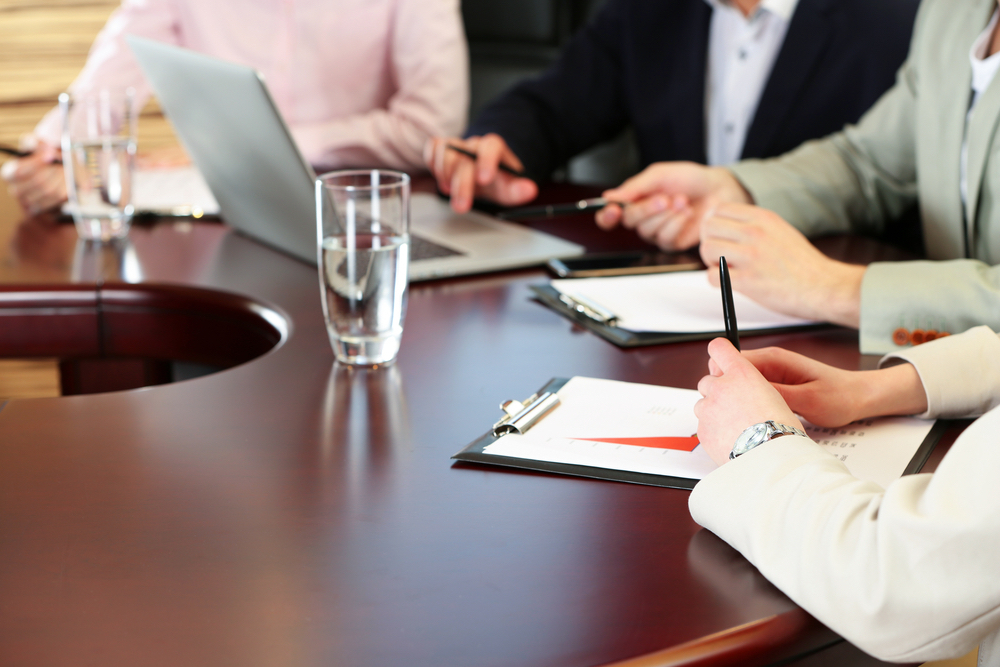 Elmhurst Chamber of Commerce recently issued the following announcement.
This month's Chamber Membership Breakfast will be hosted by Montalbano Furniture, which has moved from Northlake to 2600 S. 25th Ave., Ste. B, Broadview, on Wednesday, April 18, from 8 to 9 a.m.
The Broadview location is four blocks south of Roosevelt Road.
Please be prepared with your 30 second commercial, and as a courtesy to our host, be sure to limit it to 30 seconds.
Location: Montalbano Furniture 2600 S. 25th Ave., Ste. B Broadview, IL 60155
Date/Time Information: Wednesday, April 18 From 8 to 9 a.m.
Contact Information: Chamber Office 630-834-6060
Fees/Admission:
Networking events are free for members to attend, please register online. Prospective members are also welcome to attend, please call the office to register.
Website: Montalbano Furniture
Original source can be found here.