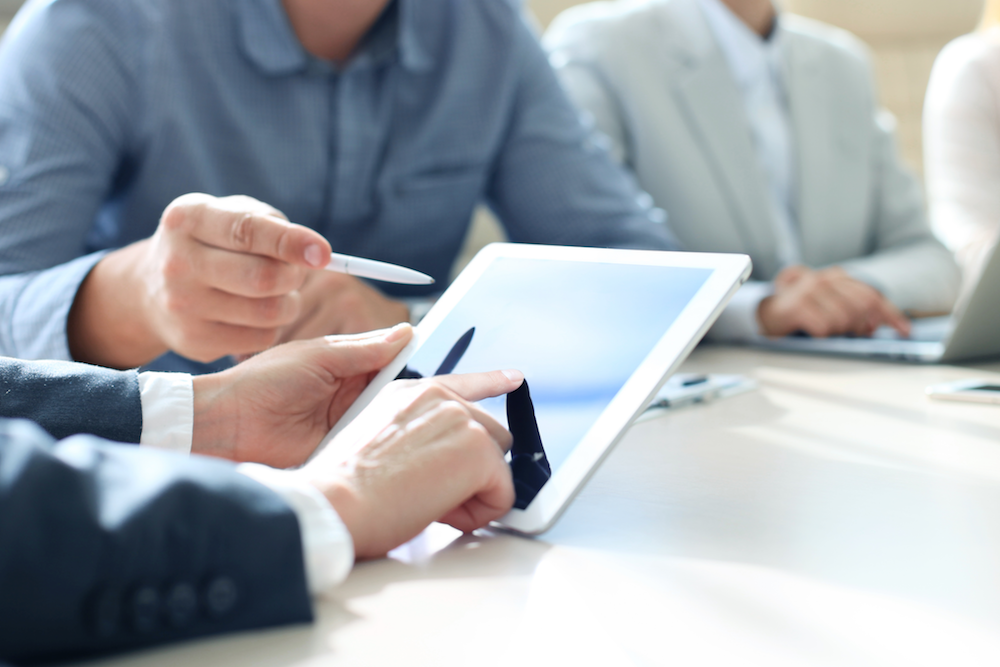 Carbondale Chamber of Commerce recently issued the following announcement.
Explore the world of foraged food and drink with Chef Rob Connoley at the Chef Talk on Thursday, April 19th at Scratch Brewery in Ava, Illinois. Chef Talk is a unique tasting and discussion event with some of the brightest minds in food in the Midwest, hosted by Food Works and Scratch Brewing Company.
"Acorns and oaks are at the very roots of our country's foundation both from the settlers and the indigenous people who showed them the land," said Chef Connoley. "Cast away as worthless and even toxic, nothing could be further from the truth. Not only are acorns safe to eat, they're delicious and exciting to use."
Chef Connoley, owner of Squatters Cafe in St. Louis and the forthcoming restaurant Bulrush. Chef Connoley is a James Beard-nominated chef for his work at the Curious Kumquat in Silver City, New Mexico, and author of Acorns and Cattails: A Modern Foraging Cookbook of Forest, Farm, and Field. Chef Connoley will discuss his extensive foraging experience and how he has used acorns in food, preparing them in three dishes:
- Acorn financiers with dotomoruk (Korean acorn jelly)
- Thai-seasoned acorn croquettes
- Acorn tortilla tacos
Each dish will be expertly paired with three beers from Scratch Brewing Company, including one made with fermented acorns--a unique process not before used in brewing. Chef Connoley will be available to discuss and sign copies of his book.
Bidders will also duel it out in a silent auction for four incredible items for Southern Illinois food lovers. Silent auction items include a Certified Organic CSA share from All Seasons Farm; a Home Garden Consultation; a Herbal Luncheon and Farm Tour for Four; Weekend Cabin Rental On the Southern Illinois Wine Trail. Proceeds from the silent auction benefit Food Works programs which include the indoor winter farmers market in Carbondale, Southern Illinois Farm Beginnings, field days and workshops.
Tickets are $25 each. They are available at www.fwsoil.org or by calling (618) 370-3287.
Contact: Kathleen Logan Smith, kathleen@eatsouthernillinois.org, 618-370-3287
Original source can be found here.