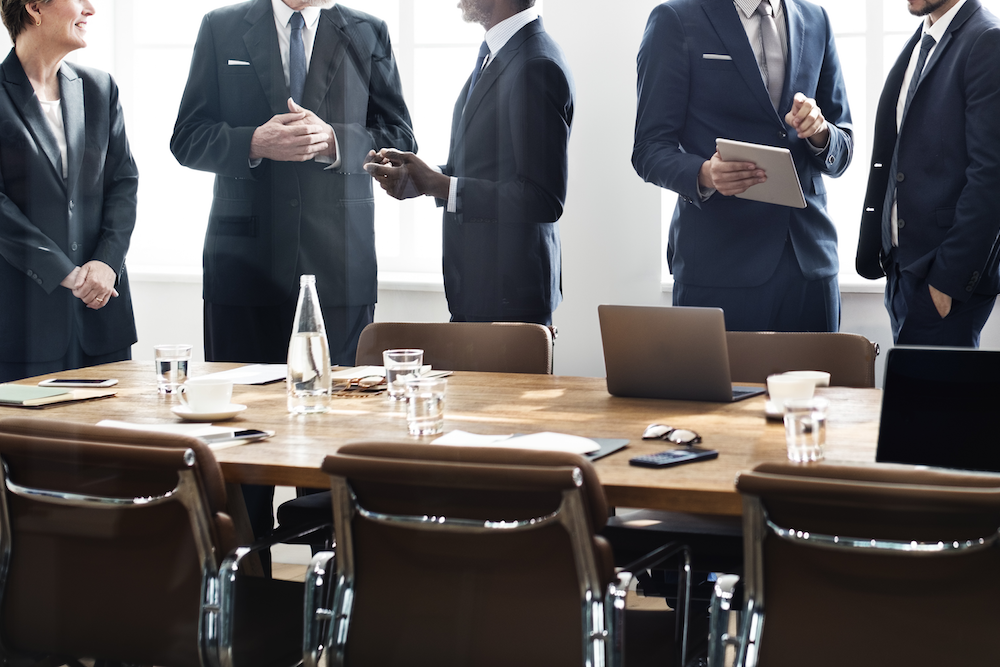 Elgin Area Chamber of Commerce recently issued the following announcement.
Like the signature chocolate cake, the two-layer yellow cake with lemon frosting is made daily in the stores. The price for a slice varies by market, but Chicago area locations will offer the lemon cake for $2.89 a piece, according to a company spokeswoman.
After being retired for over a decade, lemon cake made its return to Portillo's last year after a Reddit user put up a $300 bounty for anyone with information on how to obtain the recipe. The cake became an overnight sensation for Portillo's: The brand sold more than 90,000 whole cakes, or 900,000 slices, last summer, and "Jimmy Kimmel Live!" featured the dessert.
Customers of the Oak Brook-based chain can buy the legendary cake in-store at all Portillo's locations and via delivery through Portillo's mobile app. For the first-time, customers can also ship the Lemon Cake to any location in the United States via Portillo's online Shop & Ship for $49.99.
In 1963, Dick Portillo invested $1,100 into a small trailer to open the first Portillo's hot dog stand in Villa Park, which he called "The Dog House." Years later, Portillo's has grown to include restaurants in more than 50 locations across several states.
Original source can be found here.