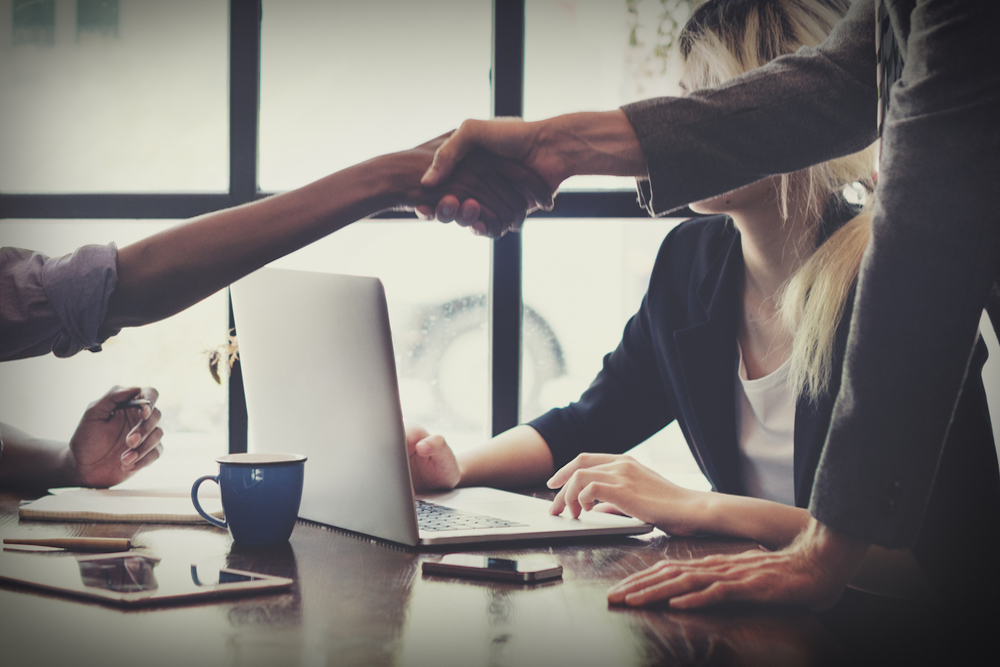 Elgin Area Chamber of Commerce recently issued the following announcement.
Elgin, IL- The City of Elgin will host its fifth annual Earth Day Celebration on Saturday, April 21, from 12:00 to 4:00 p.m. at Hawthorne Hill Nature Center, located at 28 Brookside Drive in Elgin. People of all ages are invited to attend this free, family-friendly event and learn about ways to protect the planet.
Local organizations will be available to provide information on storm water management, local food production, native plants, stream and river health, renewable energy, and other sustainability-related interests. The event will also feature face painting, nature play, a photo booth, healthy snacks, nature-themed crafts, seed planting and more.
Local organizations include:
Baxter & Woodman Consulting Engineers
Bravo Magazine
Butterfly Lady, Kim Savino (Start Seeing Monarchs)
Cook's Ice Cream
The Conservation Foundation
Elgin Bicycle & Pedestrian Advisory Committee
Elgin Bike Hub
Elgin Green Groups 350
Friends of the Fox
Northern Illinois Girl Scouts
Northern Kane County Wild Ones
Shared Harvest Food Coop
Waste Management
Live entertainment outdoors on the back patio of the nature center includes:
Plaza Folk Union, 12:00-2:00 p.m.
Make It A Double, 2:00-4:00 p.m.
This event provides an opportunity to discover one of Elgin's hidden gems, Hawthorne Hill Nature Center. The nature center offers educational programming and a place to relax, recreate and explore the natural world. The 67-acre natural area has two ponds, acres of woodland, over a mile of looped trails, and an interactive nature center building that is open to the public Fridays and Saturday from 10:00 a.m. to 4:00 p.m
Earth Day attendees are encouraged to walk the beautiful trails of nature park which are open daily from sunrise to sunset. This is an opportune time to see spring flowers emerging from the earth, migratory birds returning and singing, and new life budding from the woodland trees.
This event is a program of the City of Elgin Parks and Recreation Department and is sponsored by the Elgin Sustainability Commission. For more information, please contact Maura Neuffer at 847-531-7055 orneuffer_m@cityofelgin.org.
Contact: Maura Neuffer neuffer_m@cityofelgin.org, 847-531-7055
Growth Zone - Membership Management Software
Original source can be found here.