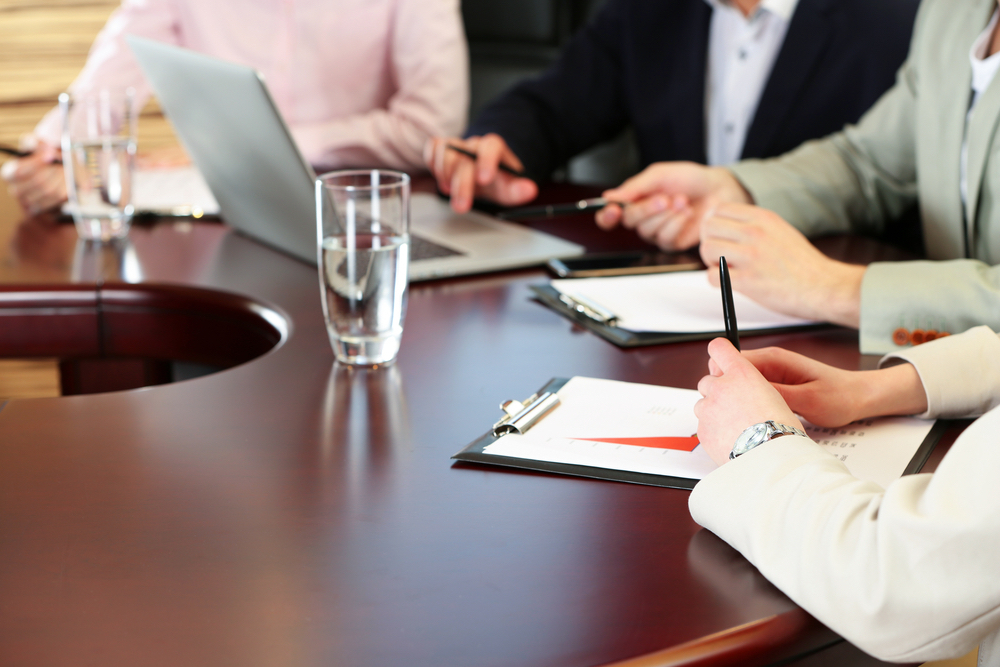 Barrington Area Chamber of Commerce recently issued the following announcement.
The Barrington Area Chamber of Commerce's (BACC) Women's Biz Net (WBN) will host the 4th Annual, Shop|Sip|Socialize Girl's Night Out on Thursday, April 26 from 5:30 to 8:00 p.m. at the Ice House Mall & Village Shops, 200 Applebee St., Barrington.
The shopping event is a fundraiser for BACC's Lauren Brown Memorial Scholarship, named after the Chamber's former Head of Communications who passed away at the age of 29 from ovarian cancer. BACC awards several scholarships ranging from $500 to $1,500 each year to Barrington area senior high school students who plan to attend a college, university or technical school following graduation.
The Shop|Sip|Socialize event starts at Chessie's Restaurant in the Ice House Mall, where attendees register and pick up their complimentary drink ticket, Shop|Sip|Socialize punch card, and a special gift. Guests then visit stores throughout the mall where exclusive specials, treats, and promotions await them at each retailer. Complimentary appetizers will be served throughout the evening and raffle prizes will be awarded. The cost is $25 per attendee, attendee must be 21 and over. Guests are encouraged to bring friends.
The Ice House Mall & Village Shops is a historic landmark that once served as a dairy in the early 1900s. It features beautiful turn-of-the-century architecture and unique specialty stores, located at 200 Applebee Street in Barrington.
The Barrington Area Chamber of Commerce's Women's Biz Net (WBN) is a network of women empowering women. WBN offers monthly meetings and programs that bring relevant topics, networking opportunities, and a forum for building relationships that can enhance anyone's business aspirations and enrich their life. The group's Mission Statement is: "To gather professional women to inspire, enrich, empower and benefit from the unique talents of extraordinary women!" WBN offers monthly meetings at lunch or breakfast.
For more information call (847) 381-2525 or visit: http://www.barringtonchamber.com
Original source can be found here.