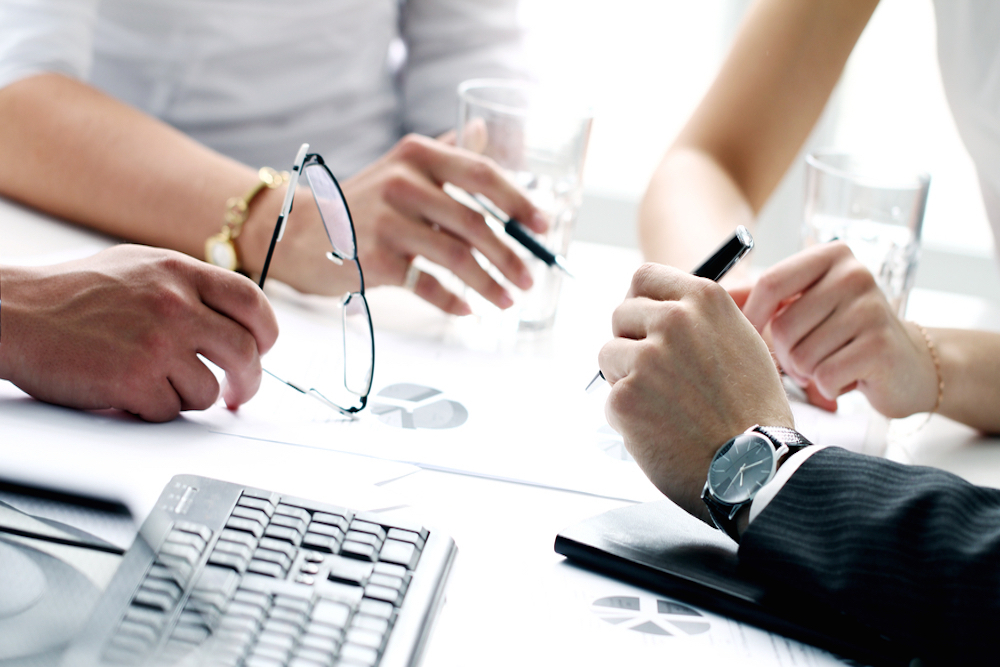 Northcenter Chamber of Commerce recently issued the following announcement.
Join us for a very special luncheon with Alderman Ameya Pawar! We will discuss happenings in the Ward and it is sure to be a great conversation
In 2015, Ameya Pawar was elected Alderman of Chicago's 47th Ward for a second term. Alderman Pawar is the first Asian-American elected to the Chicago City Council. While running for office, Alderman Pawar discussed the need for aldermen to legislate on city-wide issues in addition to ensuring city services are delivered efficiently.
In his ward, Alderman Pawar created a K-12 neighborhood school community group called, GROW47. The purpose of GROW47 is to organize residents, business owners and parents around neighborhood schools. Alderman Pawar also led the effort to implement participatory budgeting in the 47th ward.
Over a delicious lunch at the Carbon Arc, Pawar will be discussing key issues and happenings in the 47th Ward. This luncheon is a great opportunity to meet with your alderman and his team and share ideas. Hope to see you there!
The Northcenter Chamber would like to thank Mary Ellen Considine, Coldwell Banker Residential Brokerage and the Law Office of Sima L. Kirsch, PC, for their generous support of our luncheon programs about our new luncheon pass program!
Location: The Carbon Arc at the Davis Theater 4614 N. Lincoln
Date/Time Information: Thursday, April 26th
Registration: 11:30 a.m. Lunch & Program: 12 p.m.
Contact Information Eileen Keleghan
Fees/Admission: $20 for members / $25 for non-members
Original source can be found here.