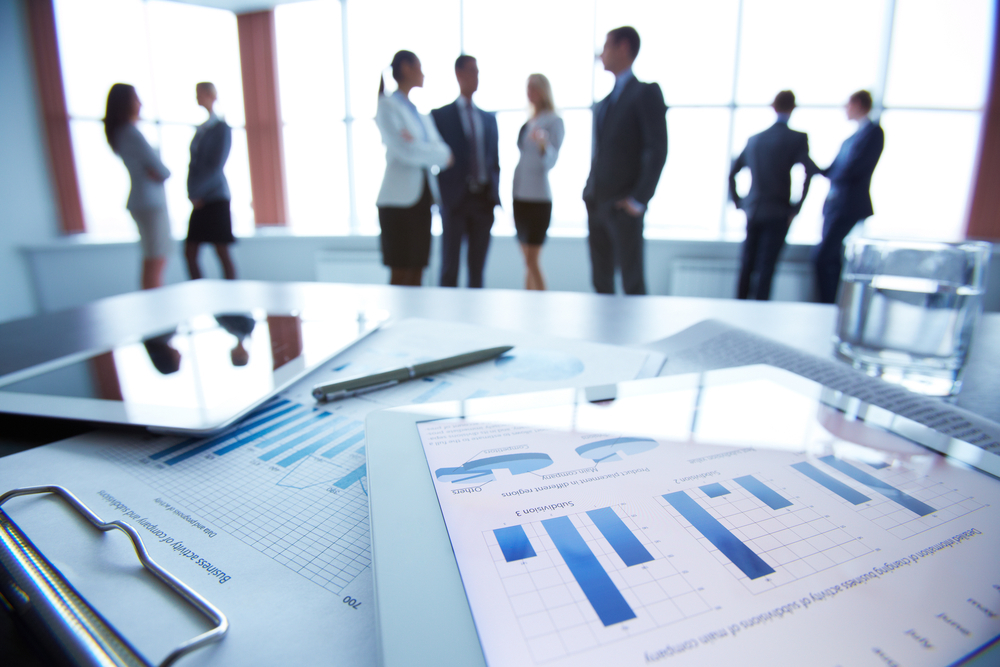 Sugar Grove Chamber of Commerce recently issued the following announcement.
Brian Basilico is an award-winning author of the best selling book "It's Not About You, It's About Bacon! Relationship Marketing In A Social Media World!" He was honored as one of the Top Marketers to Follow in 2018. Brian is an Online Marketing Strategist who brings over 40 years of marketing experience to his award-winning internet marketing company, B2b Interactive Marketing, Inc.
Brian is a syndicated blogger, podcaster, and a sought-after guest expert featured in Entrepreneur and Inc., magazines, His show "The Bacon Podcast" on iTunes was also voted one of Inc. Magazines top 35 business podcasts. https://brianbasilico.com/
Location: Sugar Grove Fire Protection District
Time: 12:00 PM
Fee: $15.00 in advance or $20 at the door
Please RSVP info@sugargrovechamber.org
Original source can be found here.