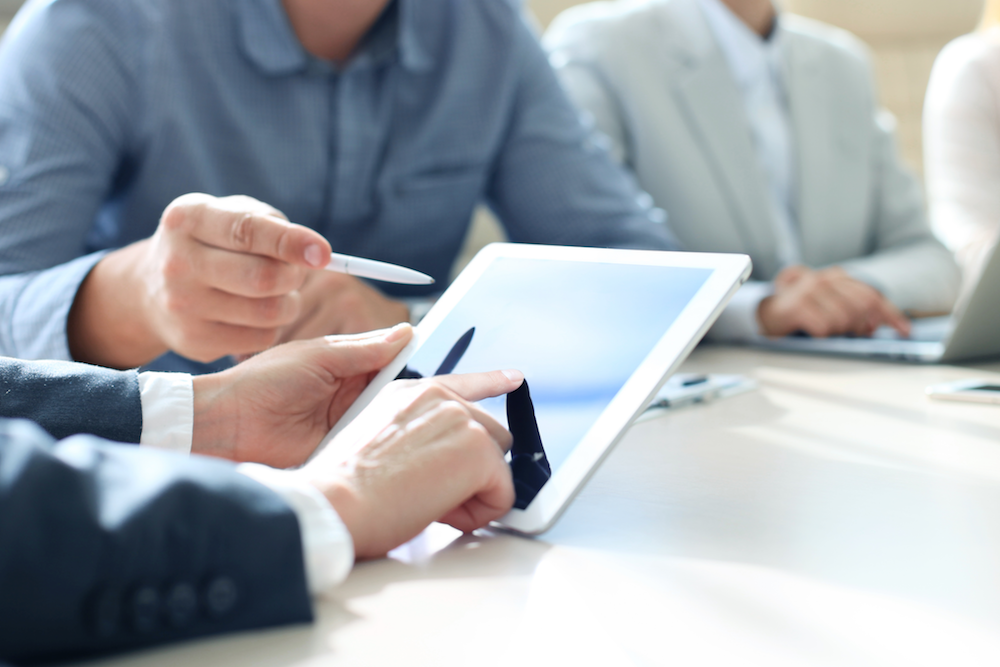 Sugar Grove Chamber of Commerce recently issued the following announcement.
Plans for new Sugar Grove development are ramping up. Village Community Development staff are once again spending considerable time and effort on long term land use planning, working with developers who control sites within Sugar Grove's village limits and planning area. Discussions about needed infrastructure, subdivision and site plan approvals and transportation / access requirements are being held with manufacturers, commercial and industrial developers.
National Shopping Plazas, Inc. is developing concepts for a 40-acre commercial subdivision, which currently include hotels, retail and restaurant sites. Crown Community Development is planning for a development of mixed uses, north along Illinois Route 47. Industrial companies looking to expand have visited the Sugar Grove Community Development office and are considering available sites for development here.
All of this activity is being spurred by the dwindling supply of development sites in communities farther east along the I-88 corridor; the expedition of the I-88/IL Route 47 full interchange project (completion expected in fall of 2019); and, Sugar Grove's residential development community getting back on track.
Not all the activity being done today is for long term planning however. Things are happening now in Sugar Grove!
Original source can be found here.