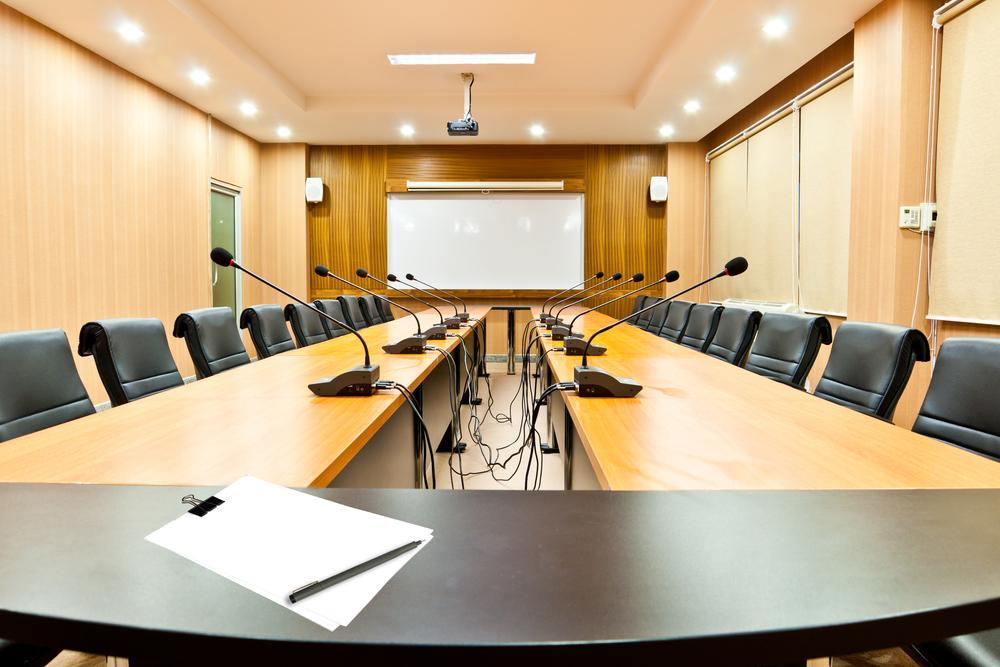 O'fallon-Shiloh Chamber of Commerce recently issued the following announcement.
The mission of this committee is to facilitate communication and encourage discussion between our educational partners and the O'Fallon-Shiloh business community.
Current projects include the annual "Ask the Schools" lunch and the 8th Grade Career Fair. Committee is made up of O'Fallon-Shiloh superintendents from both the public and private schools and members of the Chamber of Commerce Board of Directors.
Chairperson: Dave Hopkins, Town and Country Bank
Location: O'Fallon District 90 Offices 118 E. Washington Street, O'Fallon
Date/Time Information: 1-2 p.m.
Contact Information: (618) 632-3377
Original source can be found here.