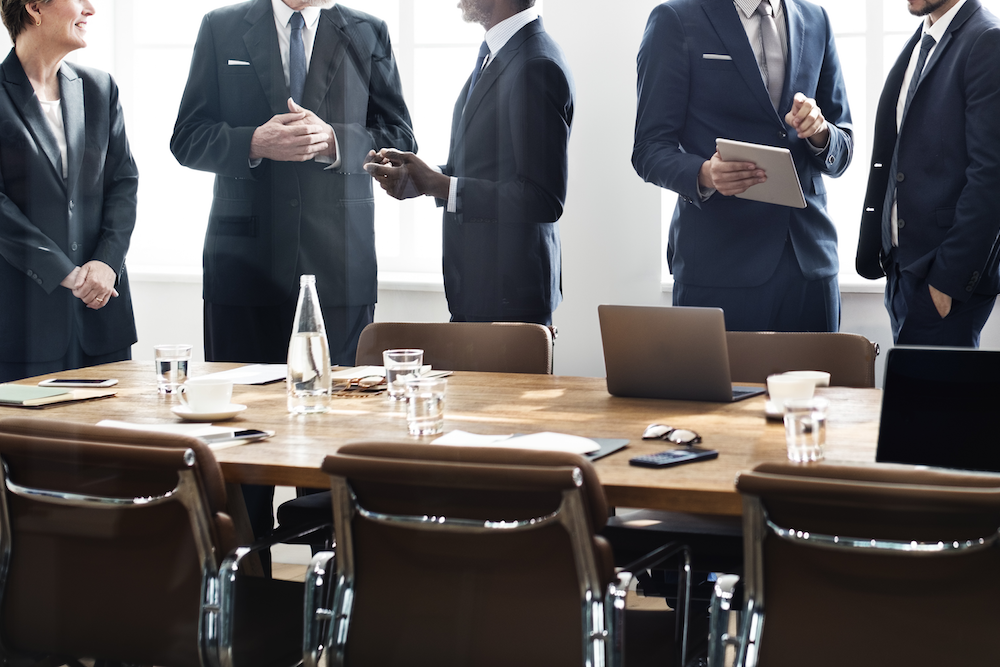 Grundy County Chamber of Commerce & Industry recently issued the following announcement.
The Grundy County Chamber's Business Expansion Network (BEN)will give you the opportunity to meet with other business professionals. During the meeting time, you will have numerous chances to explain your line of work in order to educate those around the room. In time it will seem as if those people will be working for you.
This unique group provides additional opportunities for members who are interested in a smaller, more focused, structured and frequent form of networking. It is a combination of individuals from the business community who meet to share ideas, information and ultimately exchange leads/referrals. The group includes only one representative from a particular product or service so there is no competition.
Although the main focus is on generating more business, the group can provide a great way to become more comfortable speaking in front of a crowd.
If you are the type of person that can generate good referrals from your line of work and would be happy to receive quality leads in return to further your business, then BEN is right for you!
Location: Chamber Office 909 Liberty Street Morris, IL 60450
Date/Time Information: May 15, 2018/ 8:00 am
Contact Information: 815-942-0113
Fees/Admission:
The group is limited to one business per category. Please call the Chamber or visit a meeting for more information.
Original source can be found here.